Skyscrapers, big cities, wide-open spaces and great canyons are the famous characteristics of the USA. Discovering the wide-open spaces on the roads is the dream of lots of travel lovers. Roads crossing amazing and various landscapes.
Many photographers travel on these roads to search the perfect escape. On their way red-hearth landscapes, snow-covered plains, animals and lots surprises to photograph.
These picture manufacturers imagine points of view to offer different stories to everyone. Where is this street going to? Which landscape is it crossing. Viewer imagines the stories of travelers who traveled on these roads.
On its premium plateforme , Adobe Stock offers pictures of these roads that have seen lots of unforgettable journeys.
Photo by Putt Sakdhnagool/500px
Photo by Image Source
Photo by Cavan Images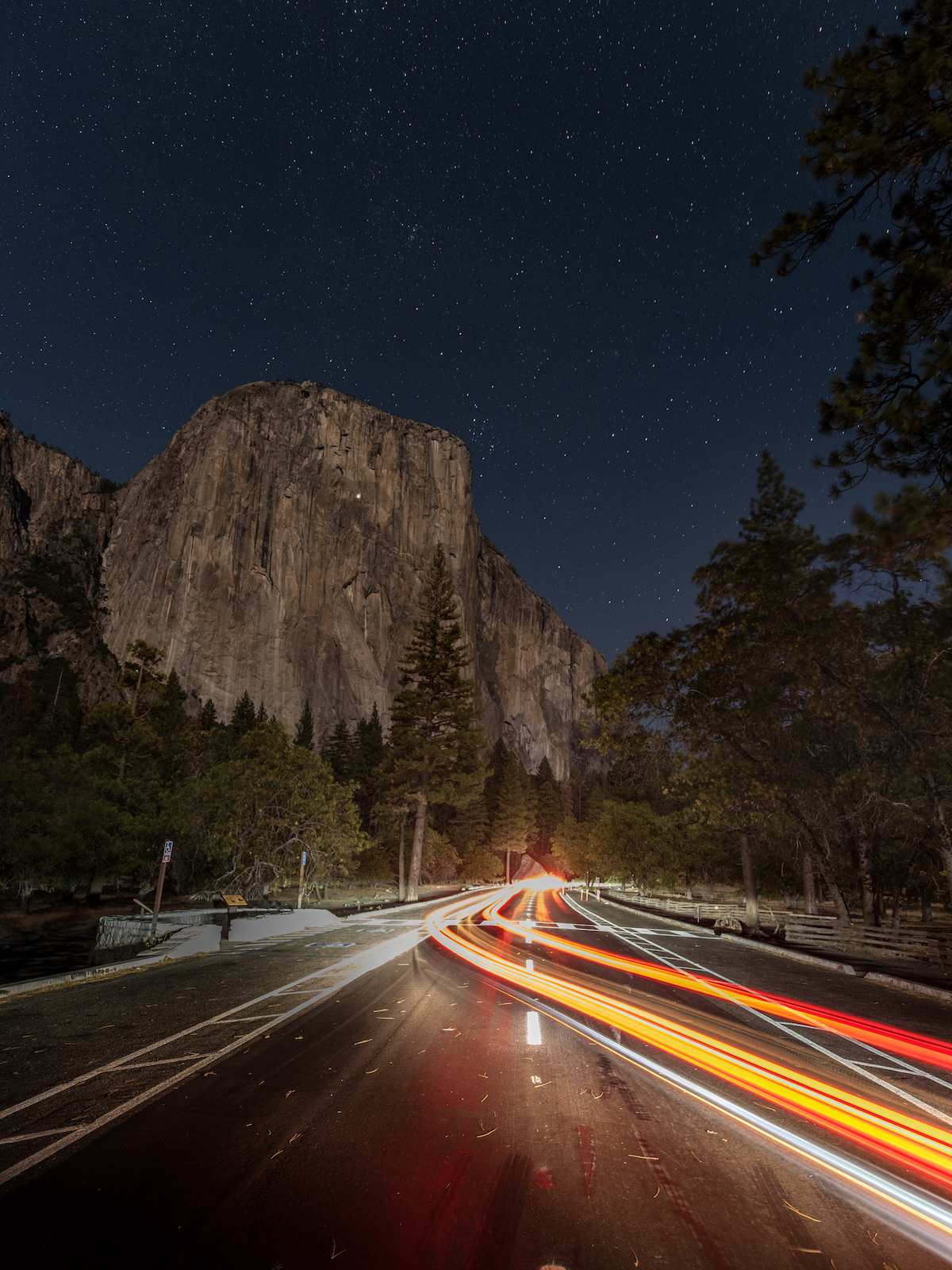 Photo by Dan Marker-Moore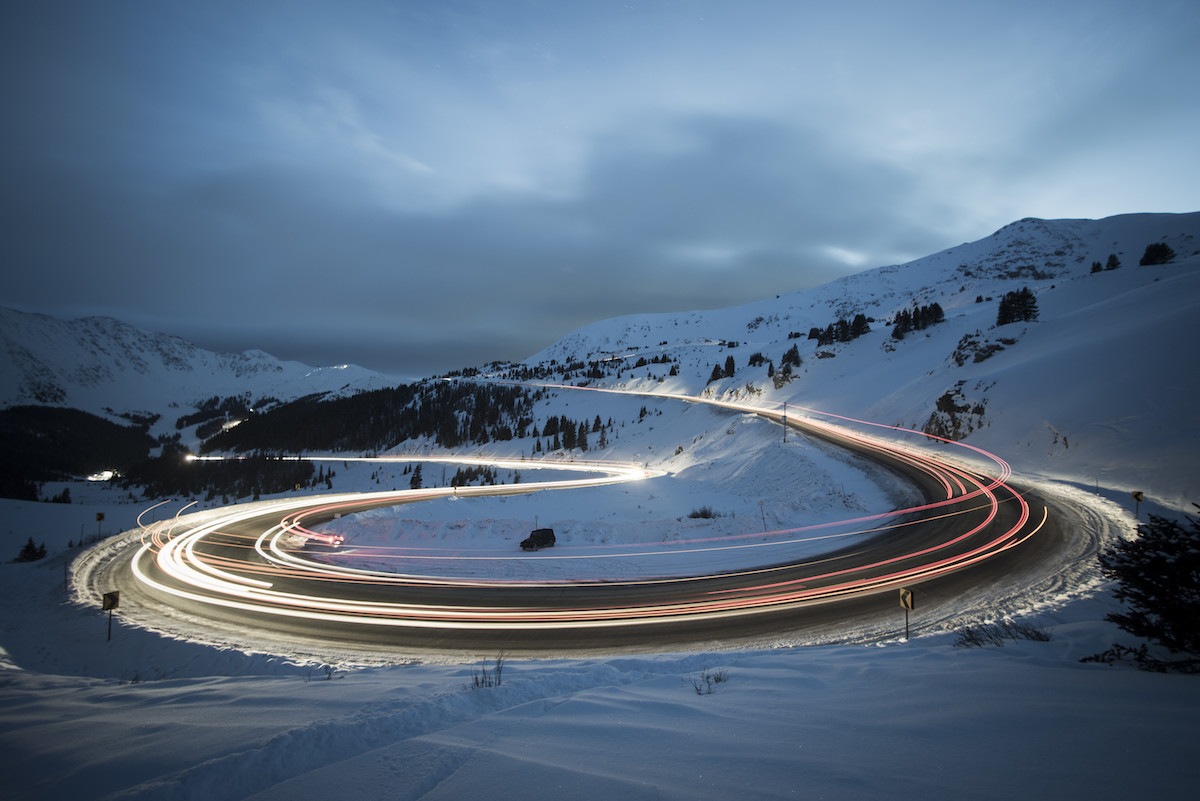 Photo by Aurora Photos
Photo by Kyle Finn Dempsey
Photo by Steven Clouse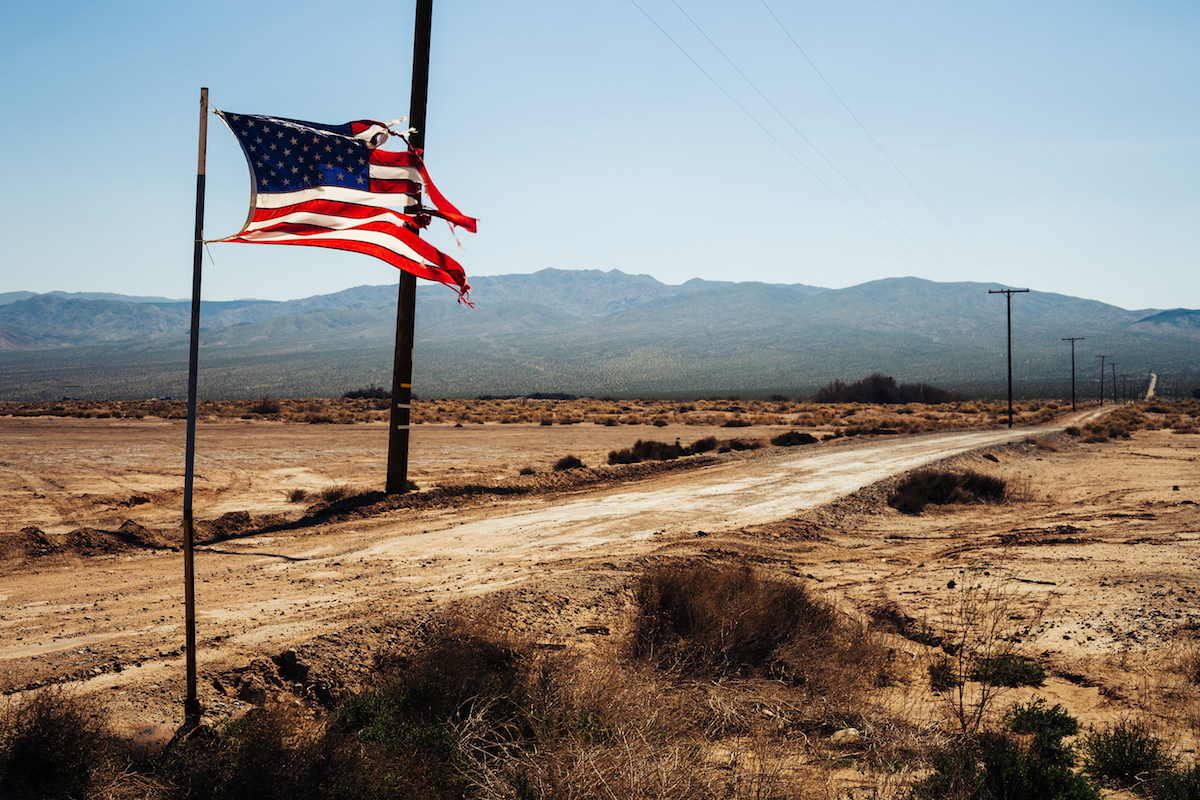 Photo by Good Vibrations Images/Stocksy
Photo by Cavan Images