American photographer Danny Clinch made portraits of winning singers and music bands of the Grammy's Awards 2015 ceremony which happened last 8th february. We can see Sam Smith, Jay Z, Beyonce, Miranda Lambert, Lady Gaga, the band Pentatonix and many more. Find out more in the gallery.
Beyonce and Jay-Z.
Sam Smith.
Tony Bennett and Lady Gaga.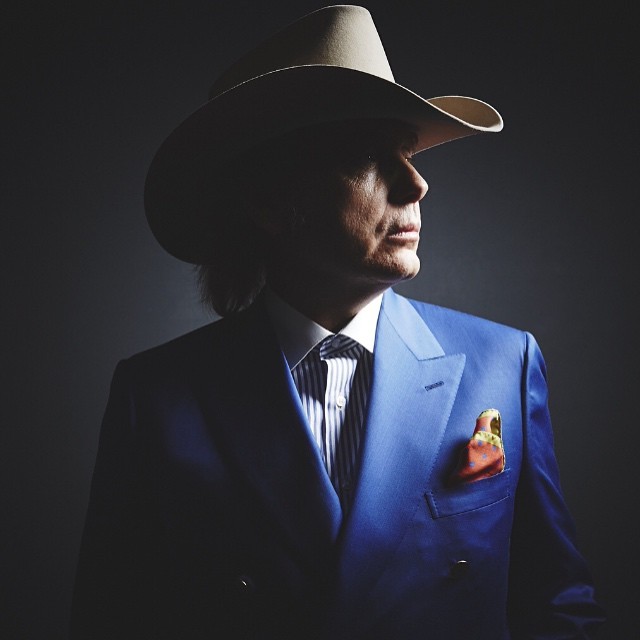 Dwight Yoakam.
Lecrae.
Miranda Lambert.
Pentatonix.
The Band Perry.
Weird Al Yankovic.
Old Crow Medicine Show.