Architecture is a fascinating topic for photographers. Their goal : catching the urban geometry under the best angles, to offer a new face to the city. Artists walk through the streets with an accurate look searching these details that will give all the perspective to the pictures.
A colorful facade, a futuristic building, an atypical architecture are enhanced in the photographer lenses. Their sharp eyes see every details. The artist work on the angles to offer an unique point of view. With the minimalist photography, the subject is independent from the space around it. These artists of the moment offer a part of mystery and a story to imagine for viewers of these pictures, where the city reveals its beauty.
On its Premium platform, Adobe Stock shows amazing pictures where architecture is a perfect topic.
Photo by Yener Torun/Stocksy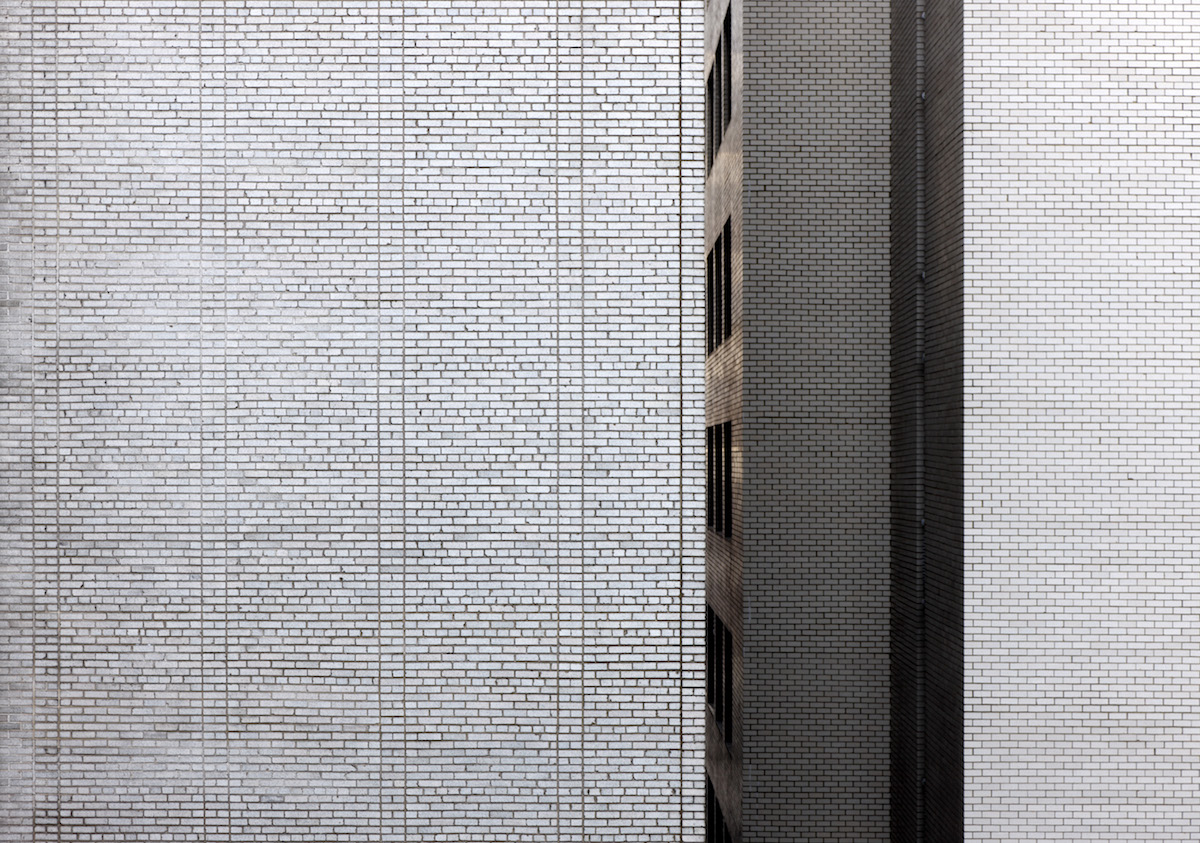 Photo by Adrian Wilson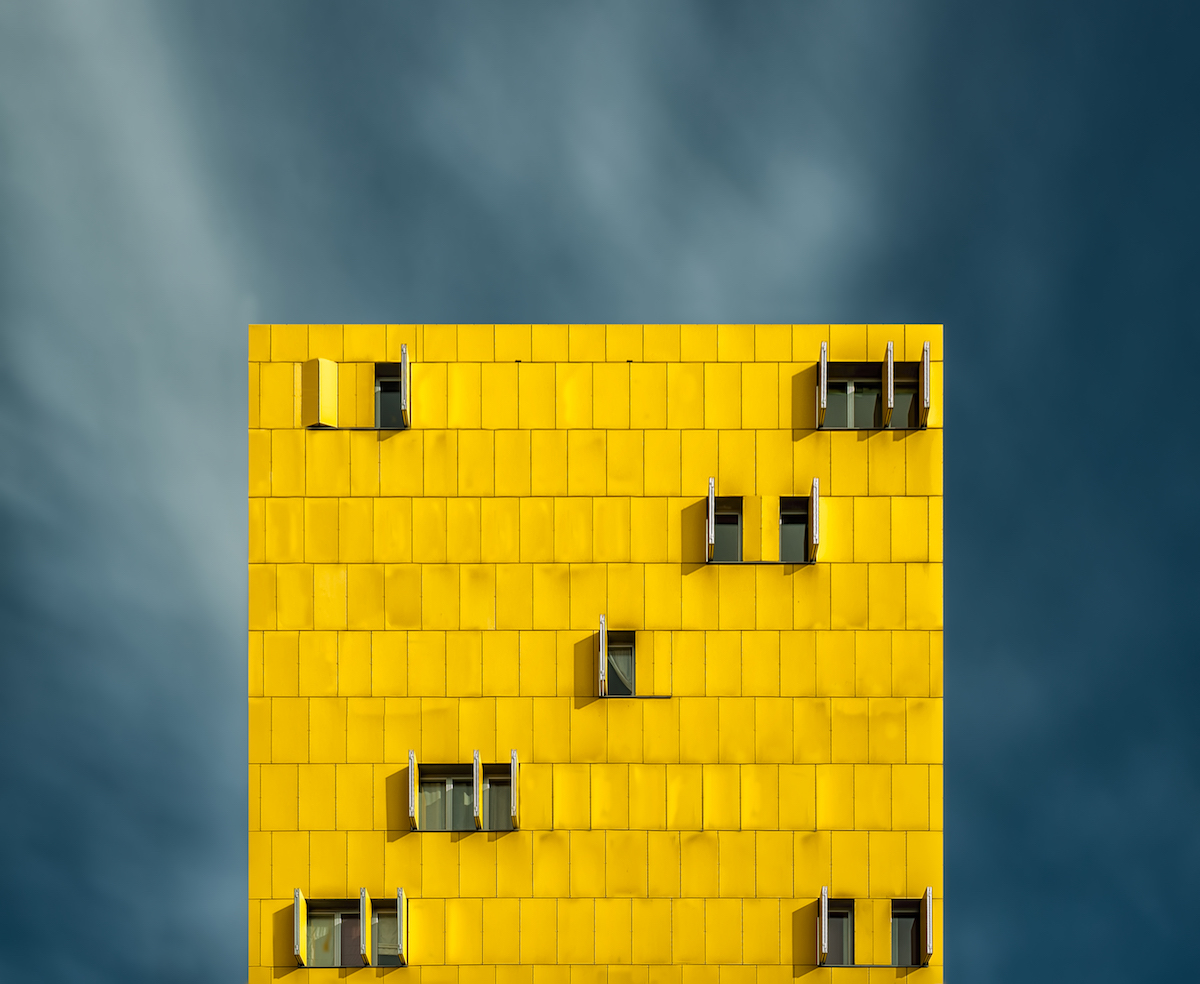 Photo by Vladi García/500px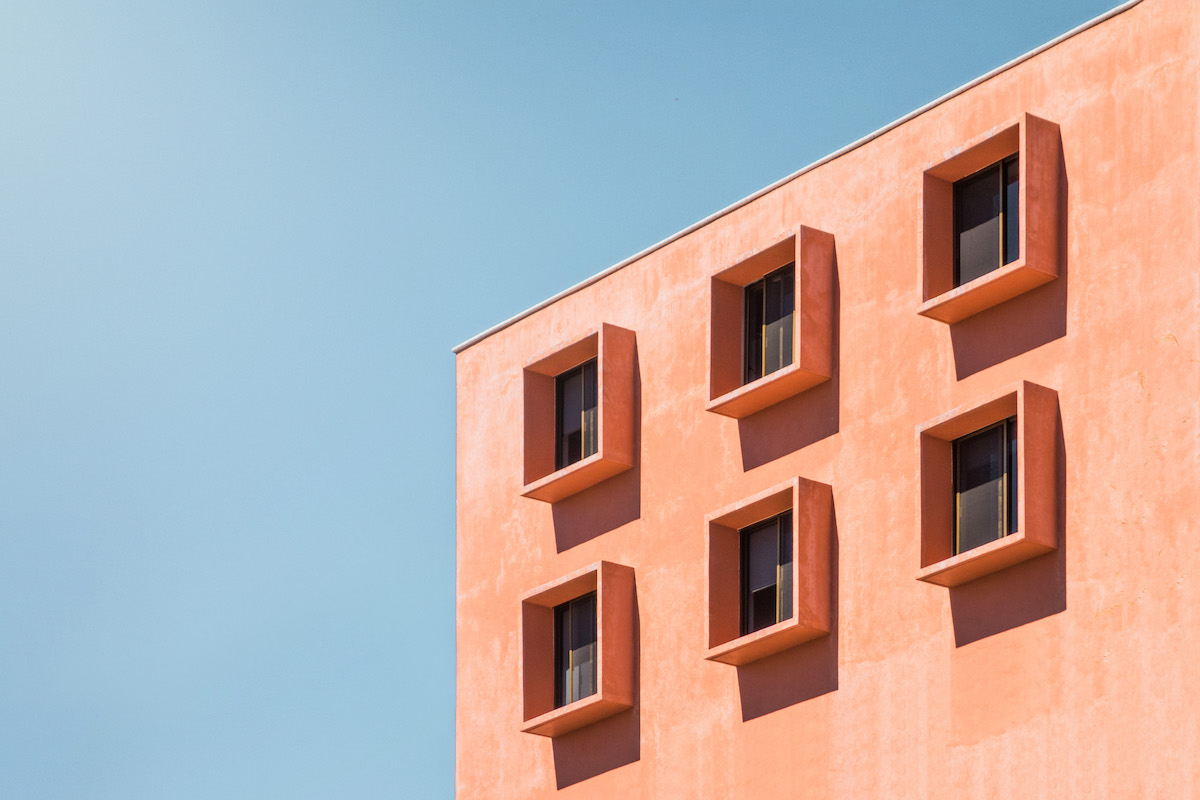 Photo by Per Swantesson/Stocksy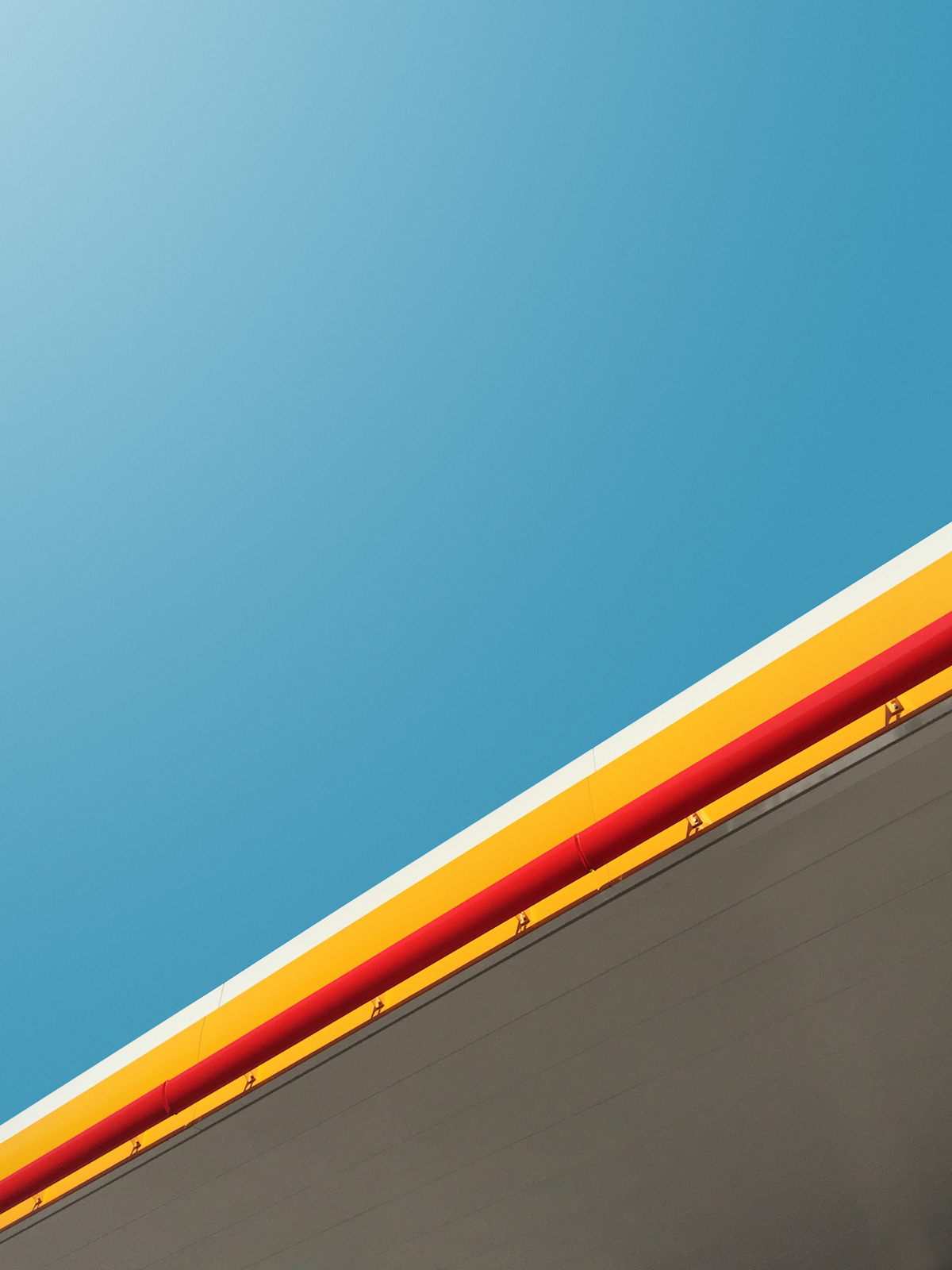 Photo by Paperclip Images/Stocksy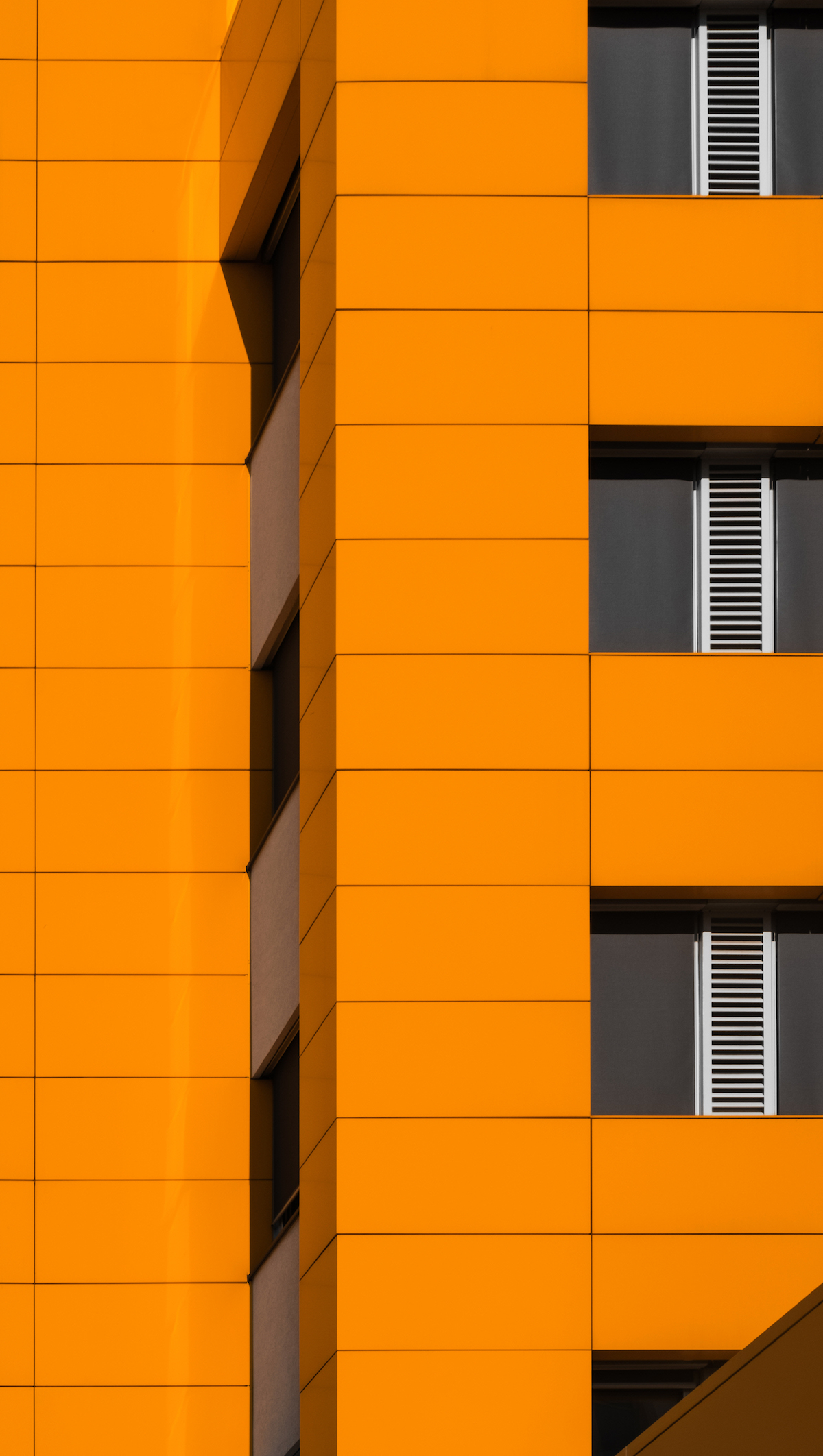 Photo by Marko Milanovic/Stocksy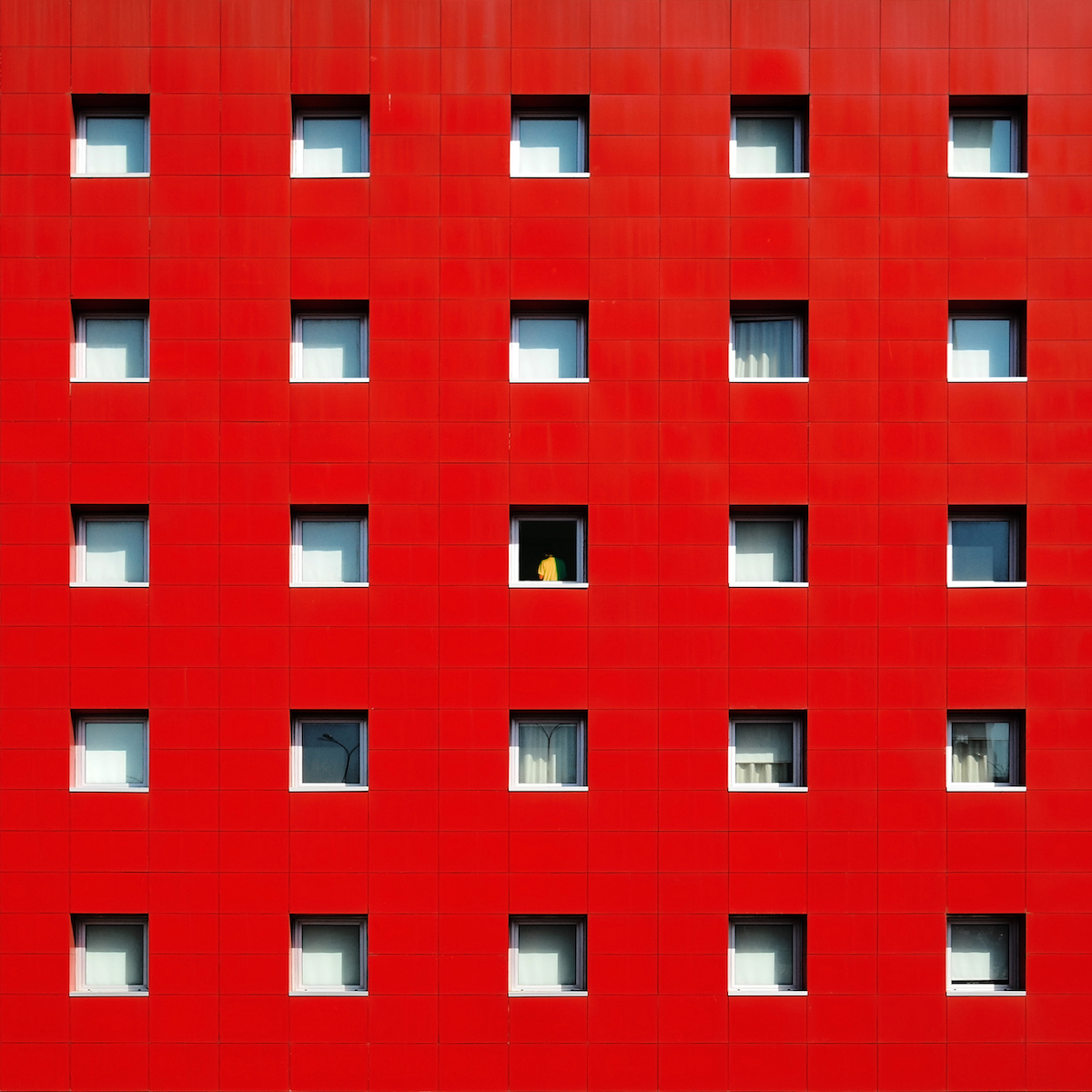 Photo by Yener Torun/Stocksy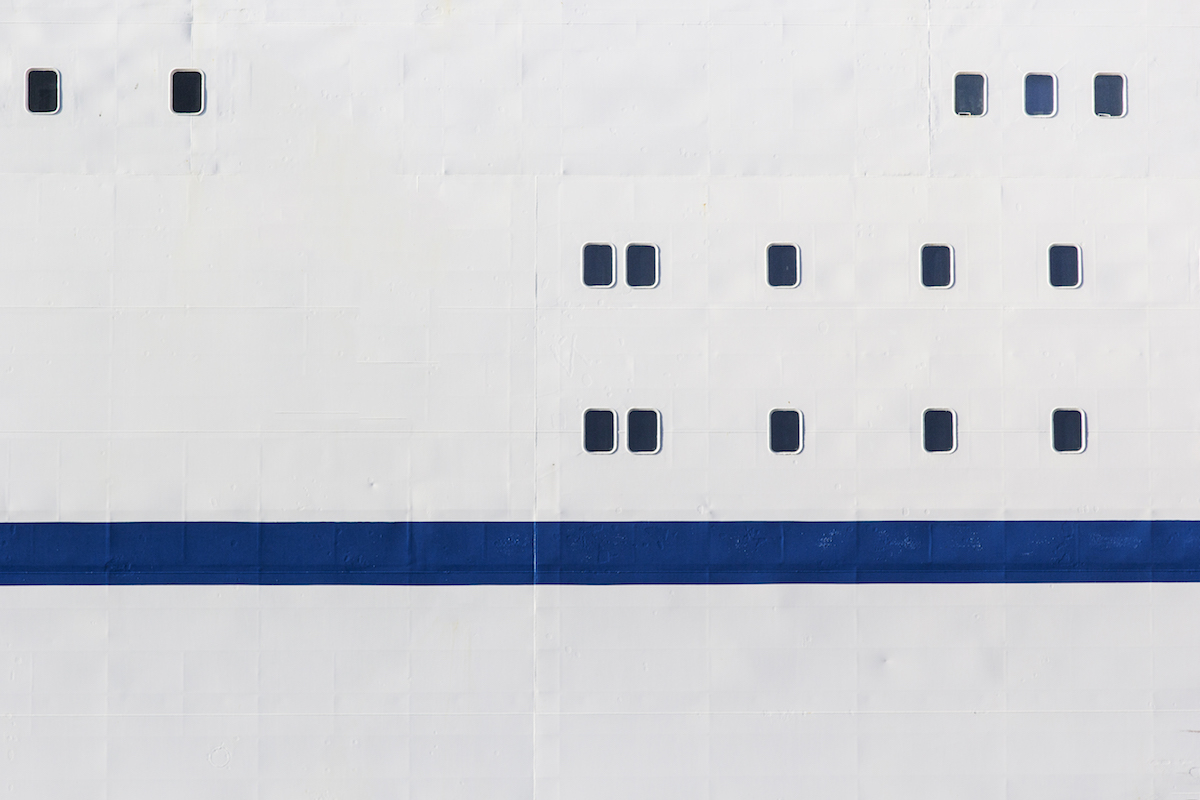 Photo by Mellimage/Stocksy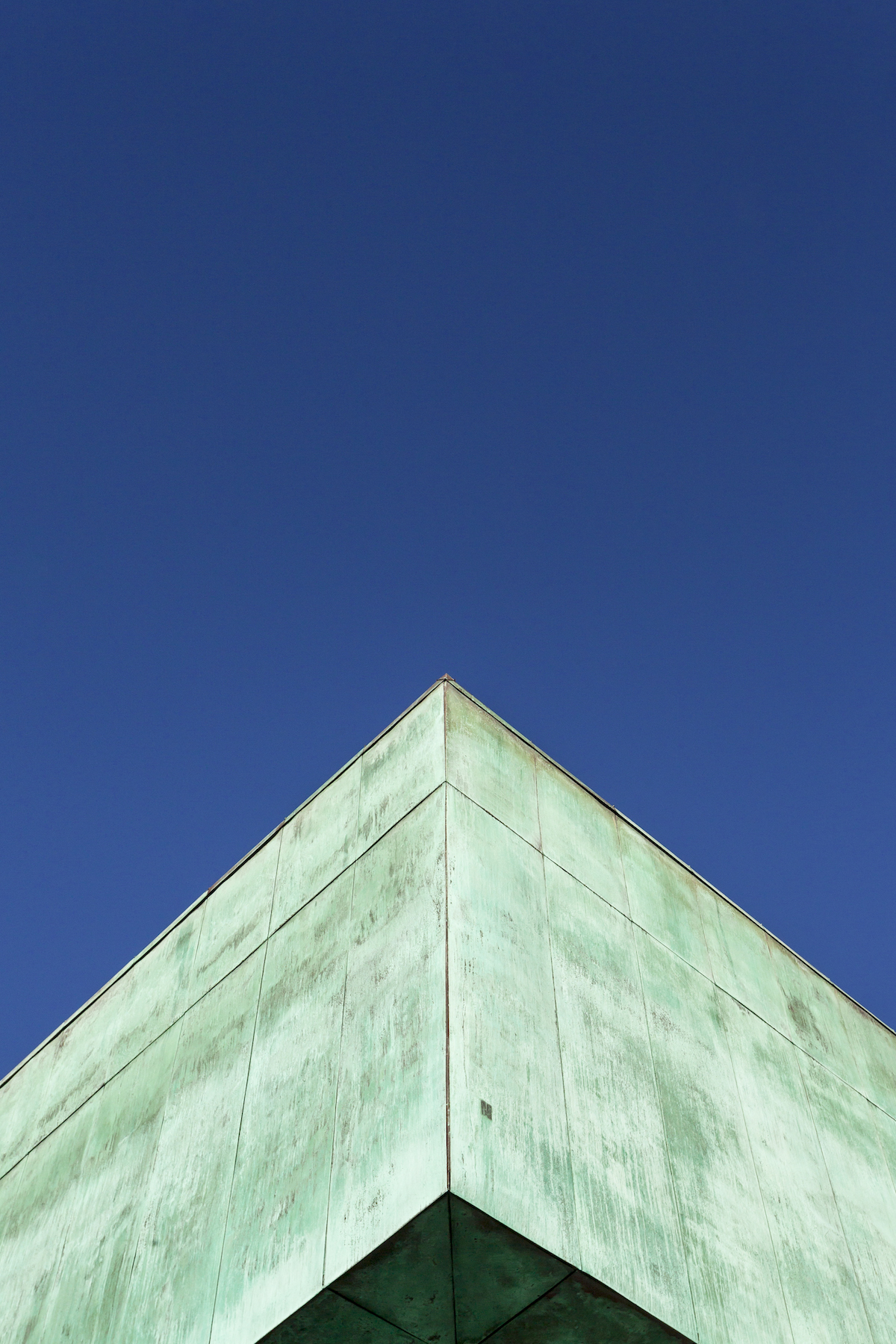 Photo by James Tarry/Stocksy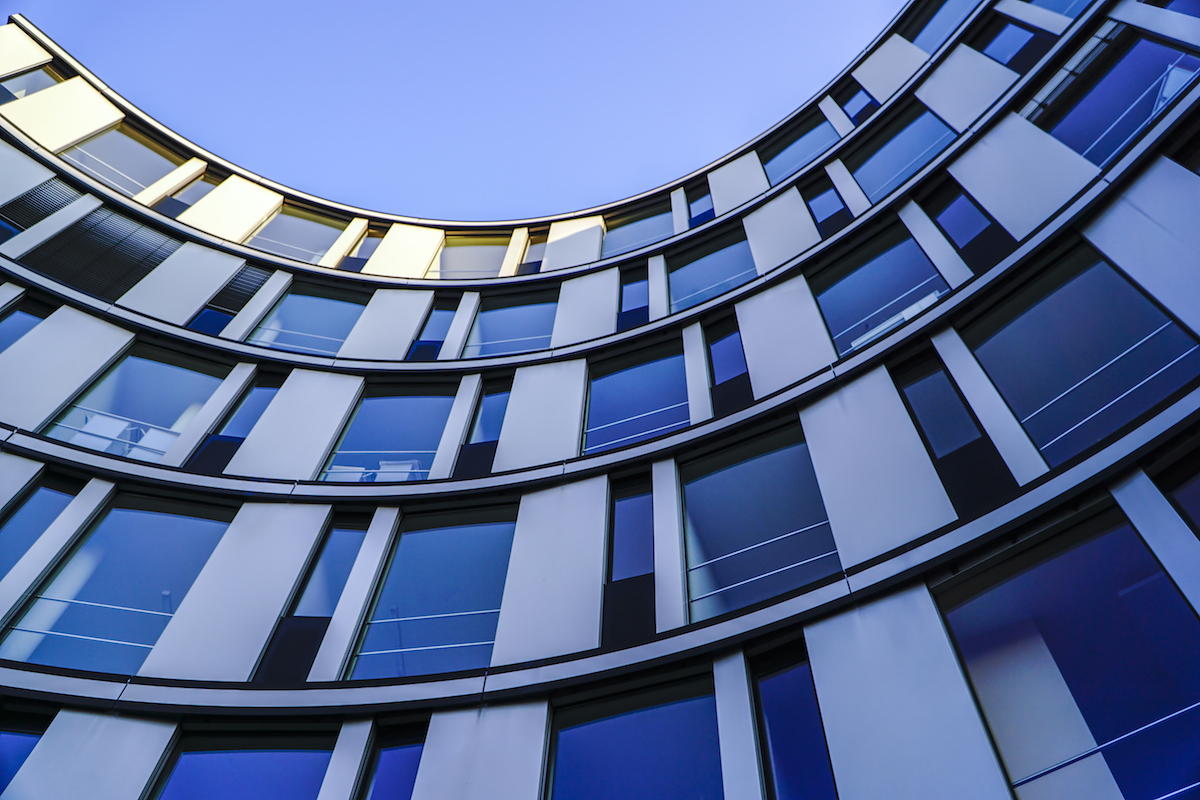 Photo by Westend61