The Fubiz Talks, organized by Fubiz and the TETRO agency, are one of the  creative event of the year. This day devoted to creation is the perfect opportunity to explore a new palette of universes.
"I believe that to be creative you need beliefs, and avoid getting away from realities." Rudy Ricciotti – Fubiz Talks
During this third edition, the various creators will once again be invited to present their creative processes, their inspirations and influences to a seasoned and passionate public present in the prestigious Pleyel Hall. The Fubiz Talks offer you an immersion trip in the heart of the imagination of the artists who make up the creative landscape of today.
"One thing I learned with these Paris photographers is to organize reality to make something that tells a story or makes us come out of reality.", Cédric Klapisch – Fubiz Talks 2017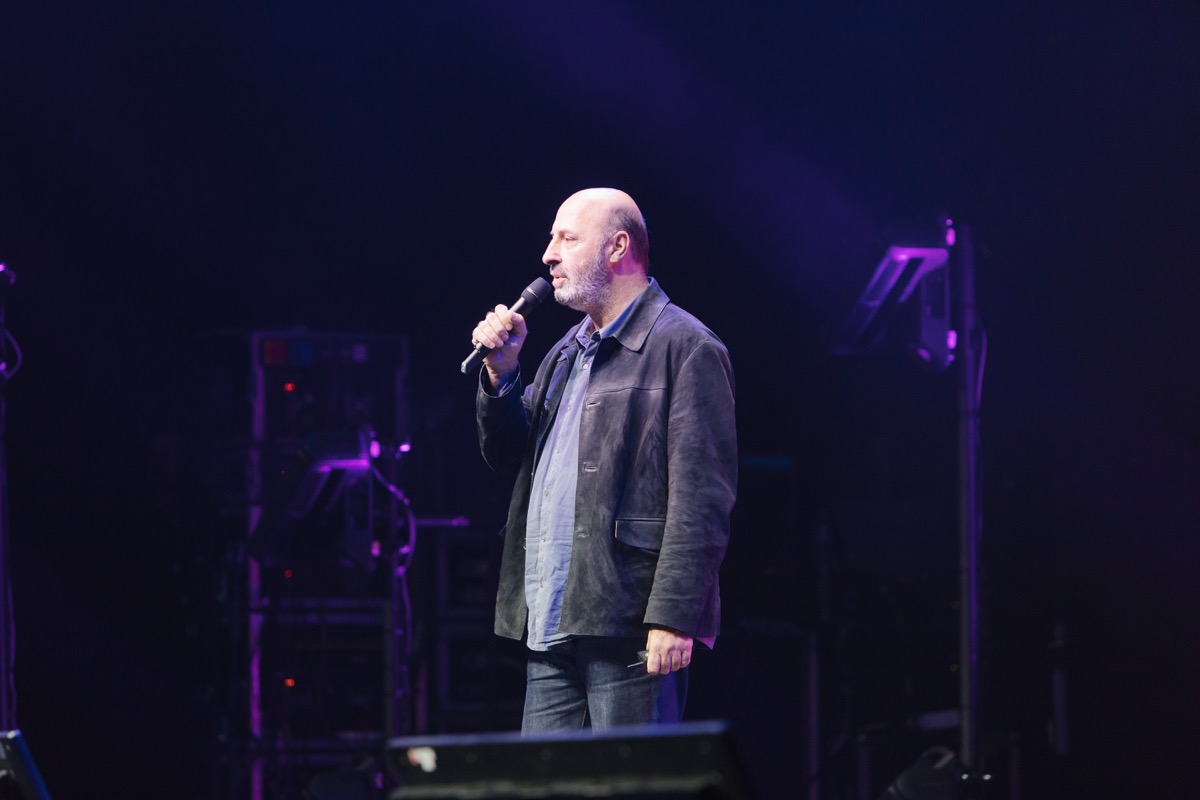 From photography to illustration, design, architecture and music, the field of possibilities is infinite. One word of order: creativity.
Each speaker will let the audience enter the heart of his inspirations and his creative approach by making his imagination speak. The day will be an opportunity to live a unique and immersive experience at the heart of creation.
"Talking about music in terms of sounds and no longer in terms of notes is totally liberating." Arnaud Rebotini – Fubiz Talks 2017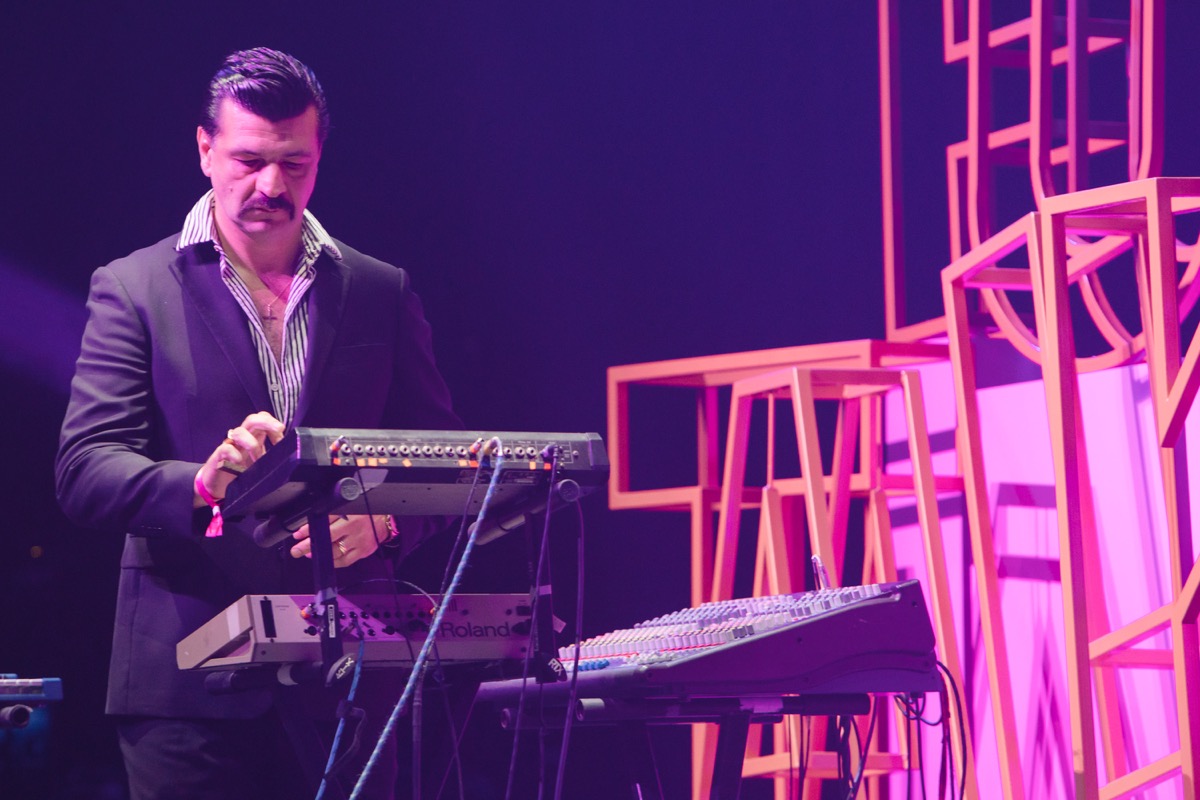 The range of possibilities offered to the creators of Fubiz Talks allows to propose each year a unique event which you can already take part by reserving your ticket at the Early Birds rate on the ticket shop of the Salle Pleyel,  Fnac and DIGITICK.