Canal + reveals its new original creation entitled NOX. A TV series with a beautiful casting with Nathalie Baye, Maïwenn and Malik Zidi. A terrifying plunge in Paris undergrounds.
BETC and Havas agencies created something spectacular to present this new original series created by Canal+. Graphic designers WES 21 and ONUR, famous in the street art world for their hyperealistic trompe-l'oeil, imagined a gigantic anamorphic art. A creation that make us enter in the universe of the TV Show.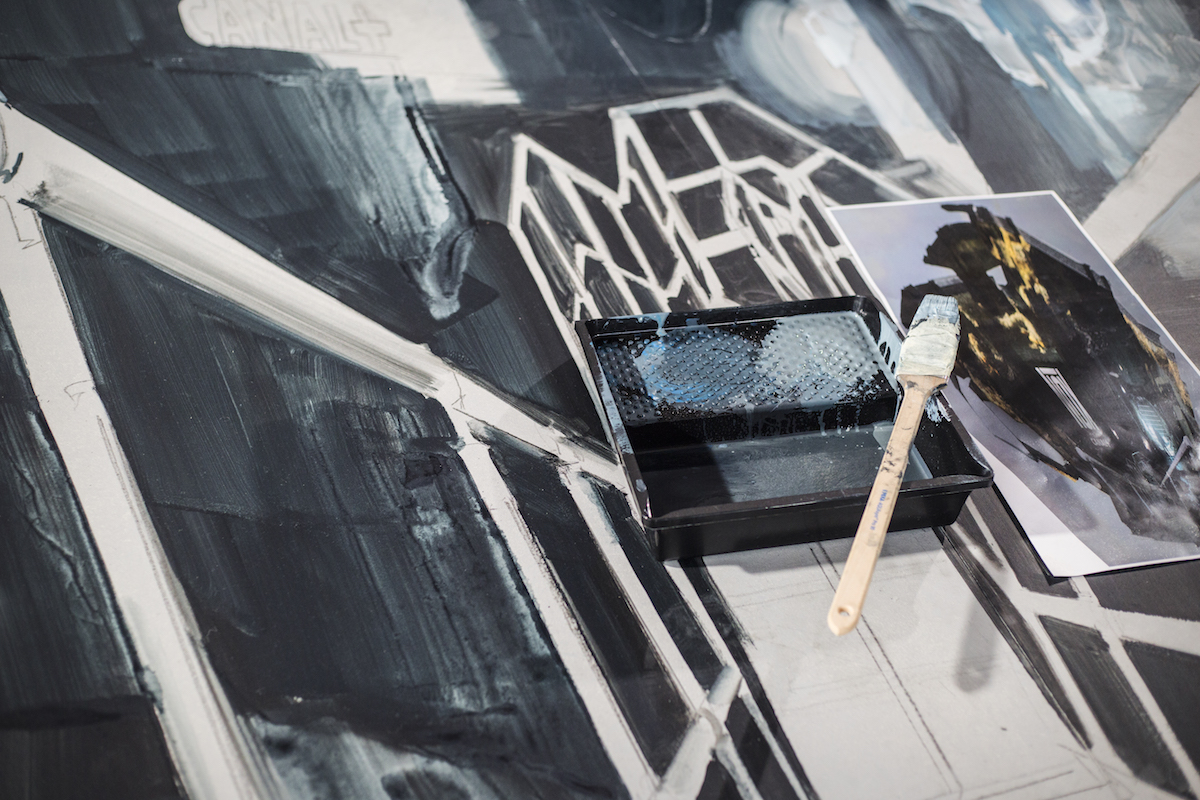 The story takes place under Paris. To realize all the strange things that can happened viewers have to be placed on the good angle and the subject of the anamorphic art takes all its sense. An impressive creation that can be seen at the Paris subway stations of Bastille, Opéra and before the MK2 Bibliothèque Cinema.
A clever street marketing that enable to enter in immersion in this story where we follow the character of Catherine, played Nathalie Baye. Former policewoman, she will team up with Raphaël (Malik Zidi), when her daughter (Maiwenn), also policewoman, disappeared. She has to find her in the Paris undergrounds. The first episodes will be released in March 12th.