The technique of collage exists since the 60s as Art. Today, with the advent of new technologies, some artists have been able to reuse this medium. Simple to create, within reach of all, it's in phase with the use of social networks. Discover on Fubiz ten artists who placed the collage in a singular way at the heart of their art:
1. Faces Photo Collages by Ismaël Moumin
Ismaël Moumin, fashion photographer based in Brussels, uses the portraits of his models to edit them manually. Collages, textures, paintings… Through these images he exercises all his art.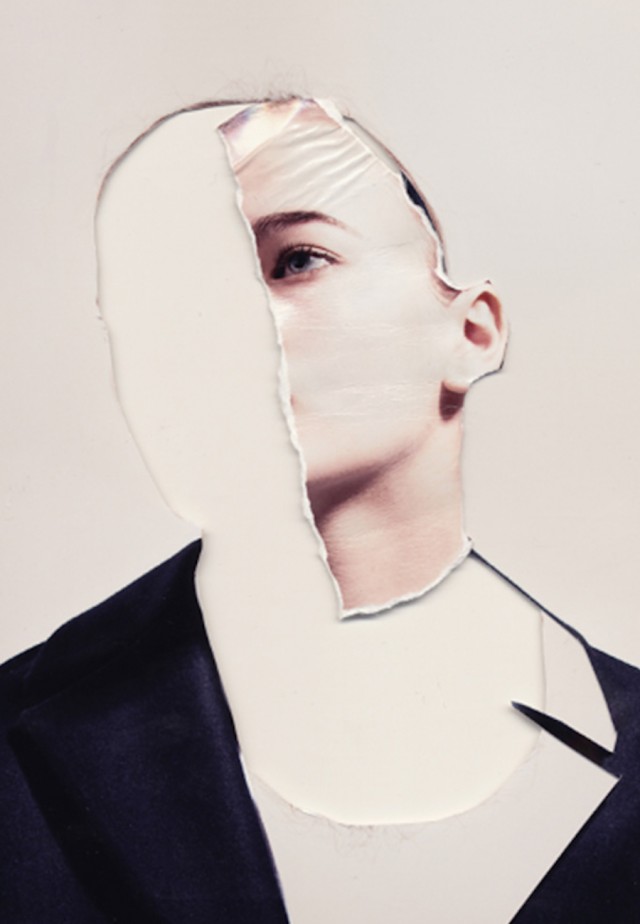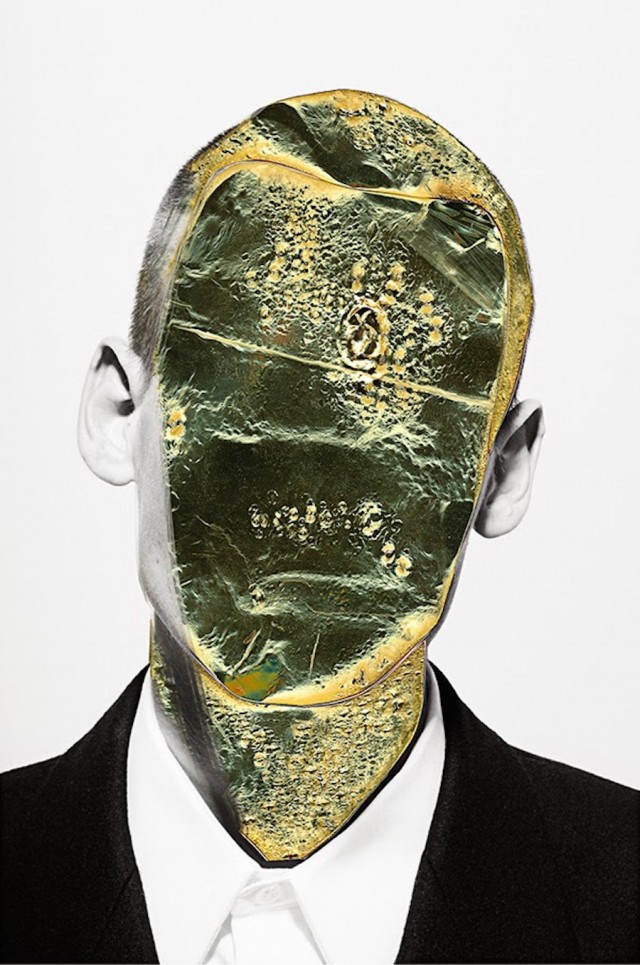 2. Flying Formations Collages by Shaun Kardinal
The artist Shaun Kardinal uses the collage in its simplest form to create montages rendering a surreal homage to the flights of birds.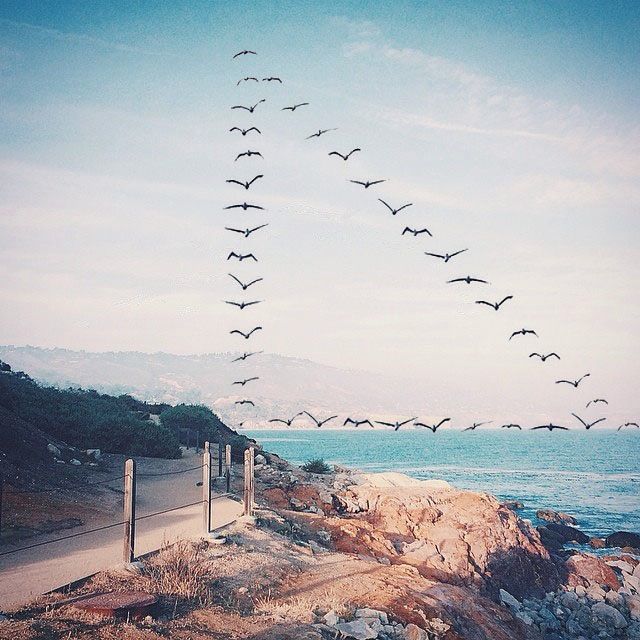 3. Sewn Collages by Jose Romussi
More distant from the traditional collage art, the Chilean artist Jose Romussi, based in Berlin, mixes the genres. He uses black and white photographs that he reworked with flowery and colorful motifs that he sews by hand.
4. Surreal Photo Collages by Matthieu Bourel
The French artist has set her sights on classic actors and actresses. He decomposes and recomposes them to envy. The result is elegant surrealist arrangements.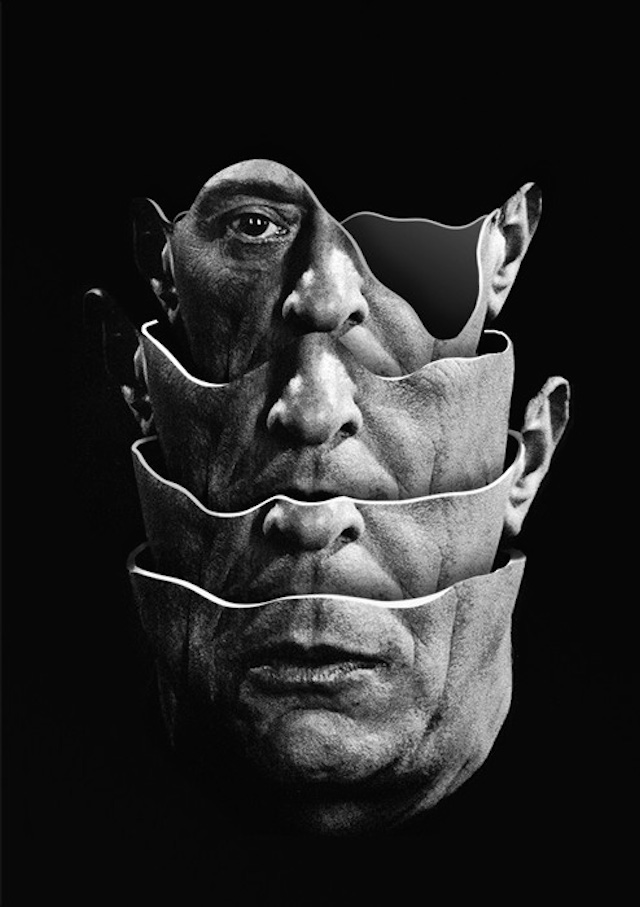 5. Art of Collage by Abdo Assan
The Egyptian graphic designer Abdo Assan uses collage to create compositions of futuristic landscapes. He mixes his creations with photographic retouching to talk about global geopolitics.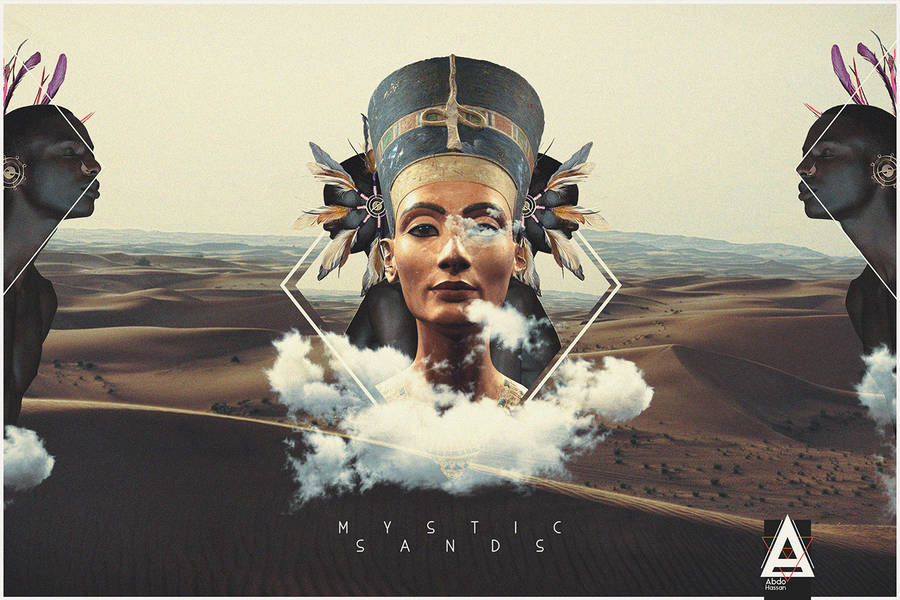 6. Surrealistic Landscapes by Elena Vizerskaya
A bit like the previous artist, Elena Vizerskaya mixes the technique of collage and photographic retouching to create dream images while being realistic.
7. Glitched Digital Collages by Giacomo Carmagnola
Technically, the collage is the mix of different materials. Giacomo Carmagnola is an artist who adds, over his photographs, a layer of "glitch", symbol of the digital alteration. Visuals that collide the physical and the digital.
8. Elegant and Floral Photo-Collages by Ernesto Artillo
Let us return to the traditional collage with the Spanish artist Ernesto Artillo. He blends fashion photographs and flower petals for the biggest brands of ready-to-wear.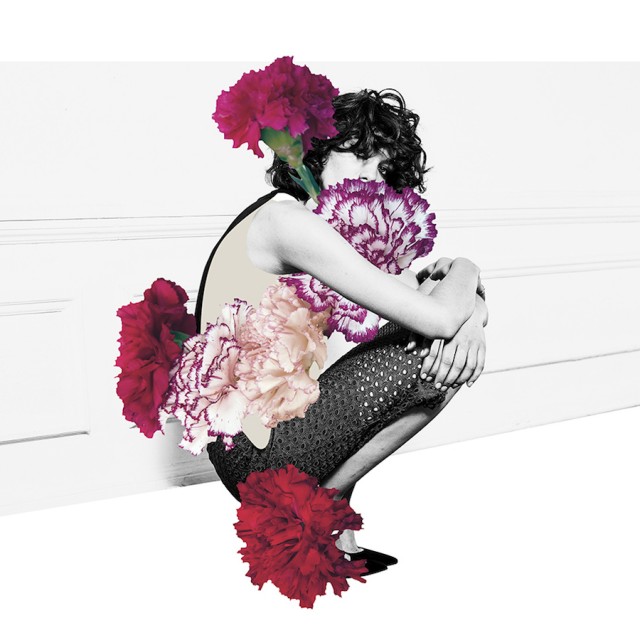 9. Architectural Collages by Matthias Jung
The German graphic designer Matthias Jung imagines superb imaginary houses. He mix fragments of architectures to put them together in a surprising way.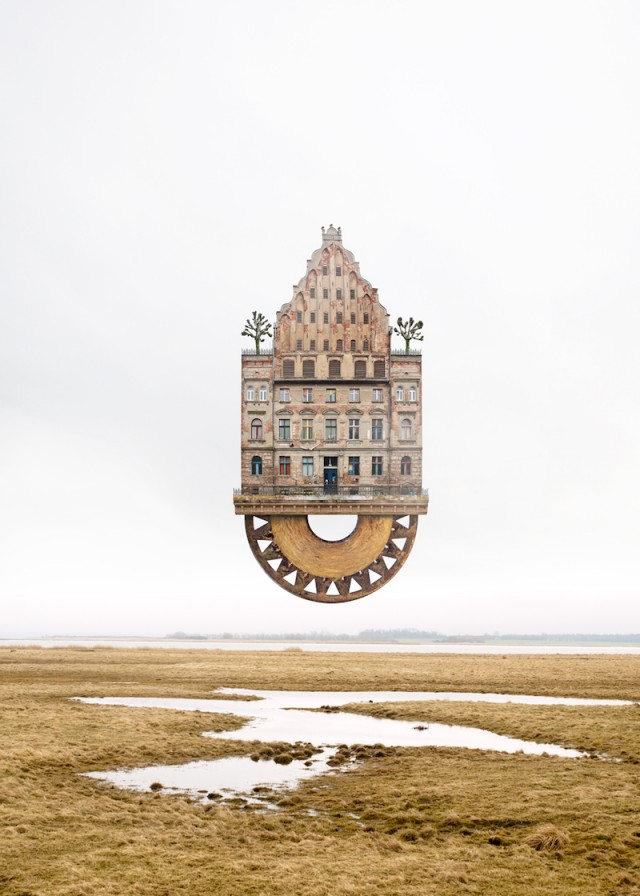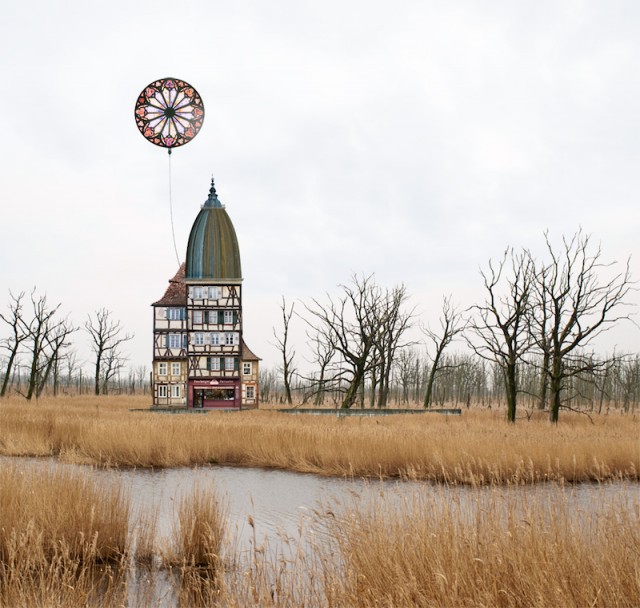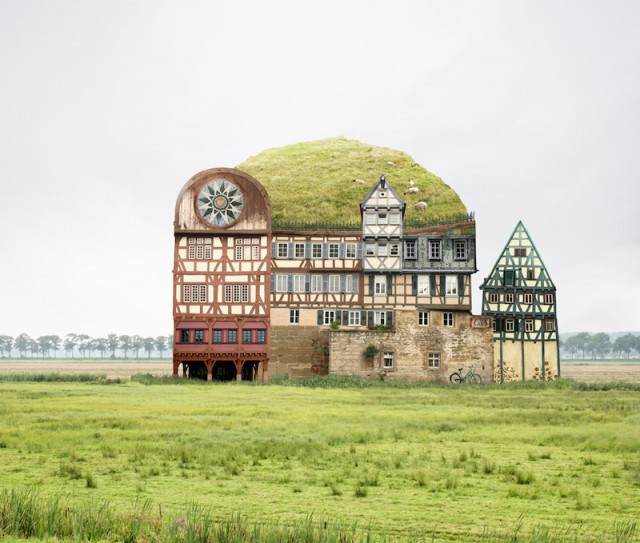 10. Beautiful Collages by Raul Lazaro
Finally, the work of the artist Raúl Lázaro acts like a madeleine of Proust. Her traditional black and white collages, mixed with typography and the linear notebooks of our childhood, immerses us in a universe that is both childish and yet very mature.