At the occasion of the Record Store Day, artist Natalie Sharp, "Lone Taxidermist" painted on her face the images of famous album covers such as Nevermind, Nirvana or well known image of visuel Island Life, Grace Jones. A great tribute to discover below.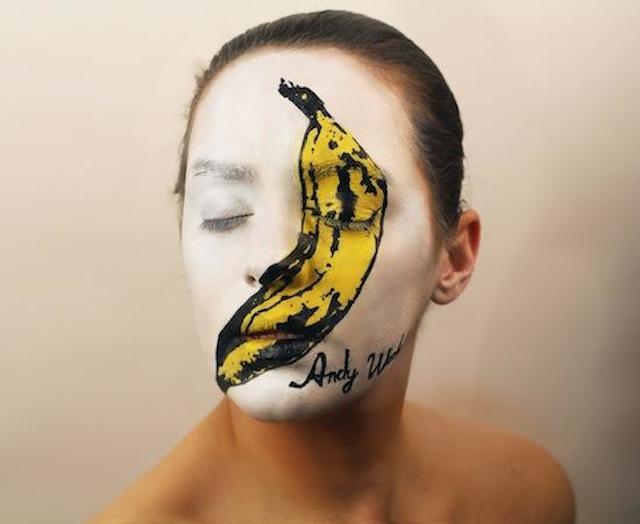 Velvet Underground And Nico – Velvet Underground And Nico.
Annette Peacock – I'm The One.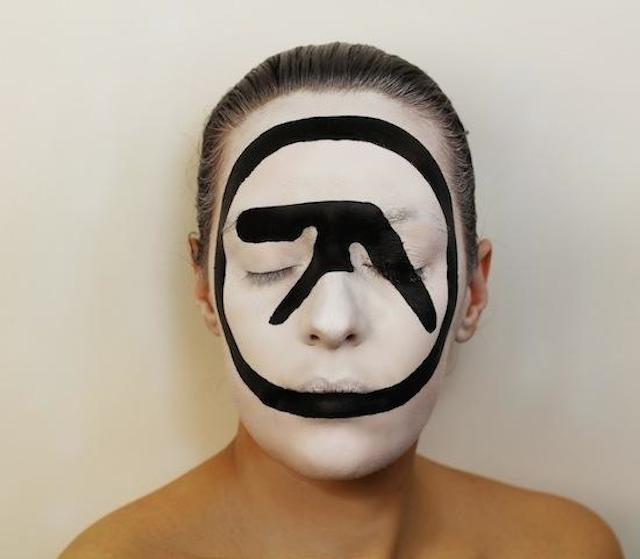 Aphex Twin – Selected Ambient Works 85-92.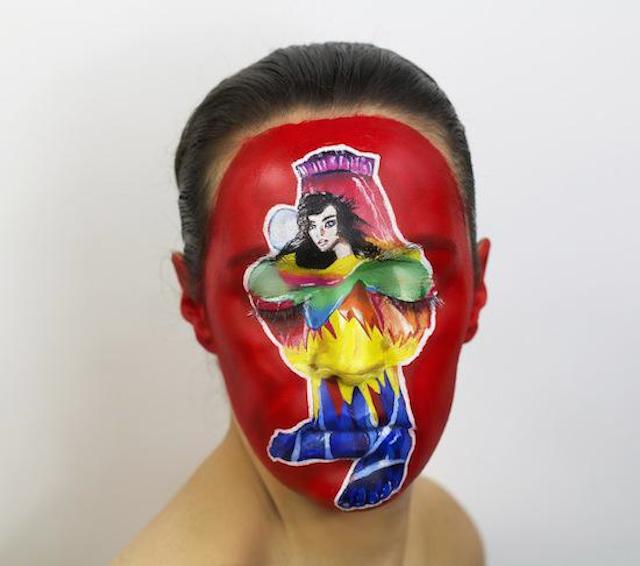 Bjork – Volta.
Grace Jones – Island Life.
Human League – Dare.
King Crimson – In The Court Of The Crimson King.
Mike Oldfield – Tubular Bells.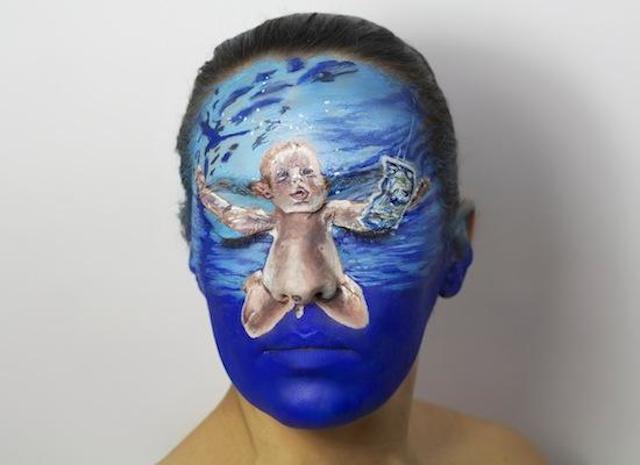 Nirvana – Nevermind.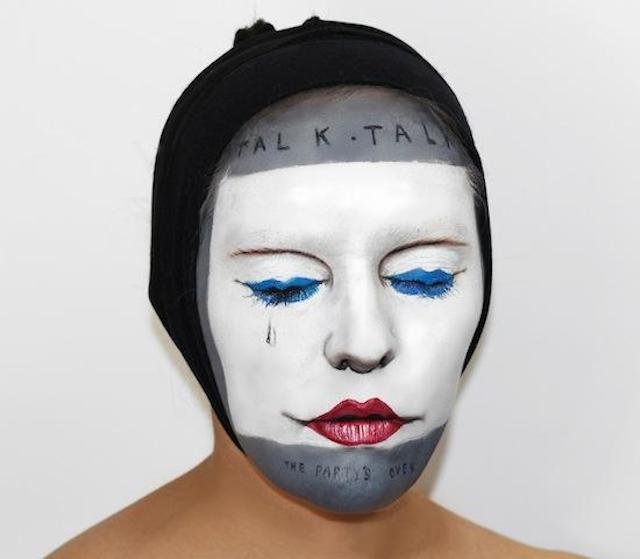 Talk Talk – The Party's Over.