Focus on the most beautiful villages around the world, from Mali to Tibet, including Iran. This photos' selection was made by different photographers from all around the world where colors and architectures meet or contrast with each other, depending on their standards of living.

Popeye Village in Malta, by Mosin.
Village in Niger, Mali, by Yann Arthus-Bertrand.
Mountain Village in Iran, by Mohammadreza Momeni.
African village, by Michael Poliza.
Village in Tibet, by Coolbie Re.
Gàsadalur Village in Faroe Islands, by Gareth Codd.
Fort Bourtange in Netherlands, by Jan Koster.
Village in Southwest England, by Bob Small.
Hidden village in Southern China, by Christian Ortiz.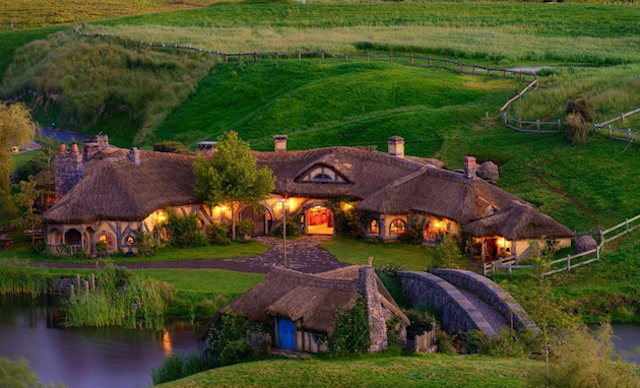 Hobbiton Village, Lord Of The Rings movie location in New Zeland, by Weta Workshop.
Village in La Spezia, Italy, by James Brandon.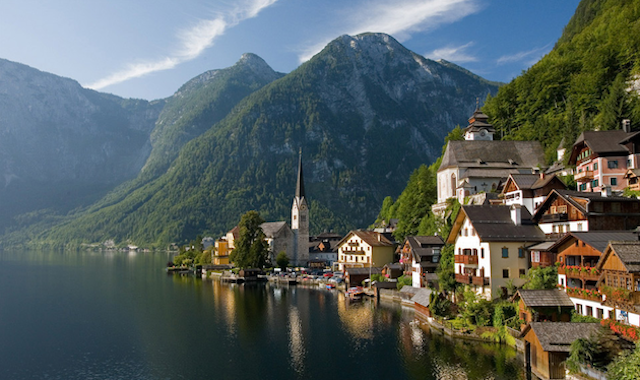 Hallstatt in Austria, unknown photographer.