Comme l'an dernier, le photographe américain Mark Seliger a été présent lors de l'after party de la 87ème cérémonie des Oscars organisée par Vanity Fair, à Los Angeles. Jennifer Aniston, Lady Gaga, Justin Theroux, Natalie Portman, Diane Kruger, Judd Apatow, Kate Upton et Leslie Mann se sont réunis devant l'objectif de Seliger pour une série de portraits à la fois drôle et somptueuse.
Lady Gaga.
Diane Kruger and Josh Jackson.
Jennifer Aniston and Justin Theroux.
Judd Apatow, Kate Upton and Leslie Mann.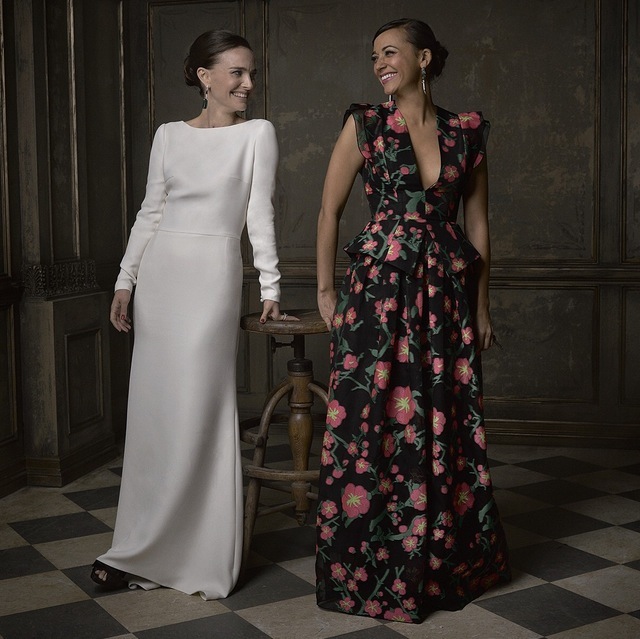 Natalie Portman and Rashida Jones.
Oprah.
Rita Ora.
Sofia Vergara.
Adam Levine and his wife Behati Prinsloo.
Ansel Elgort.
Conan O' Brien.
Eddie Redmayne.
Mindy Kaling.
Monica Lewinsky.
Sacha Baron Cohen and his wife Isla Fisher.
Steve Martin.