Kelly Lewis est une photographe qui aime mettre en scène sa fille adoptive dans des costumes de personnages issus de la pop-culture. Avec beaucoup d'aisance, la fillette joue tour à tour le rôle de Wonder-woman, Alice au pays des merveilles ou encore Marie-Antoinette. Des clichés étonnants mêlant imagination et créativité. À découvrir.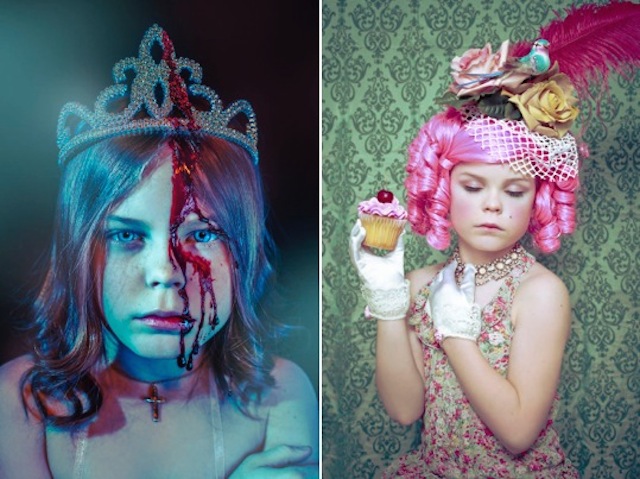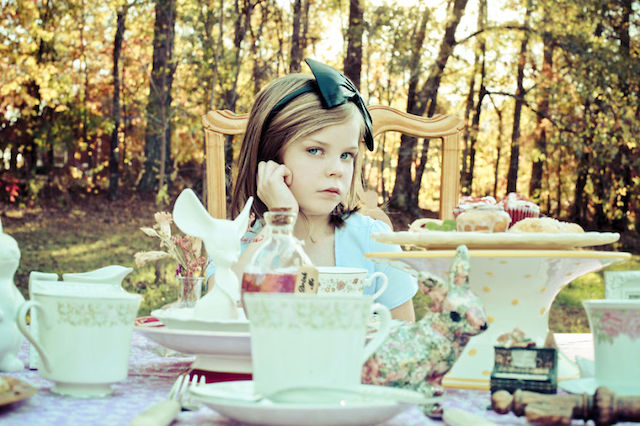 Alice in Wonderland.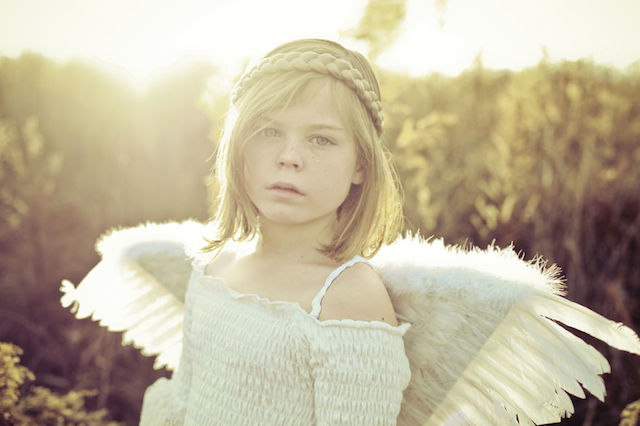 Angel.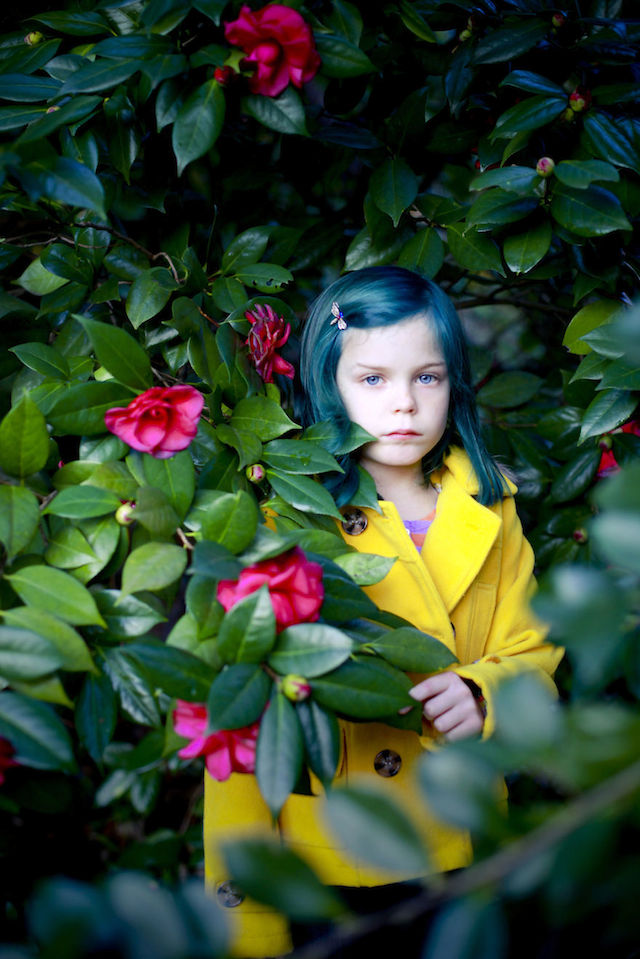 Coraline.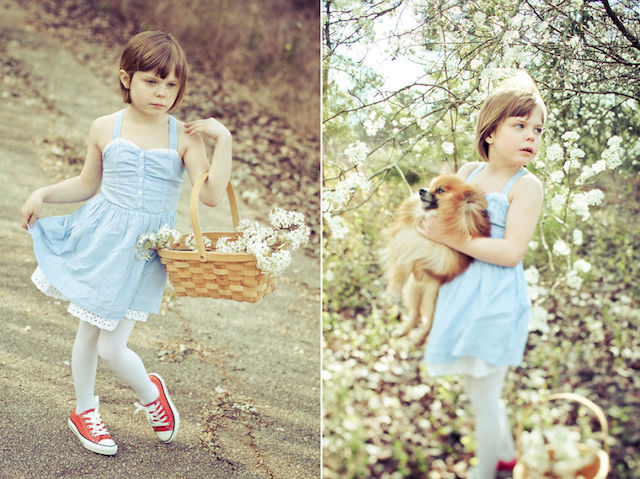 Dorothy in the Wizard of Oz.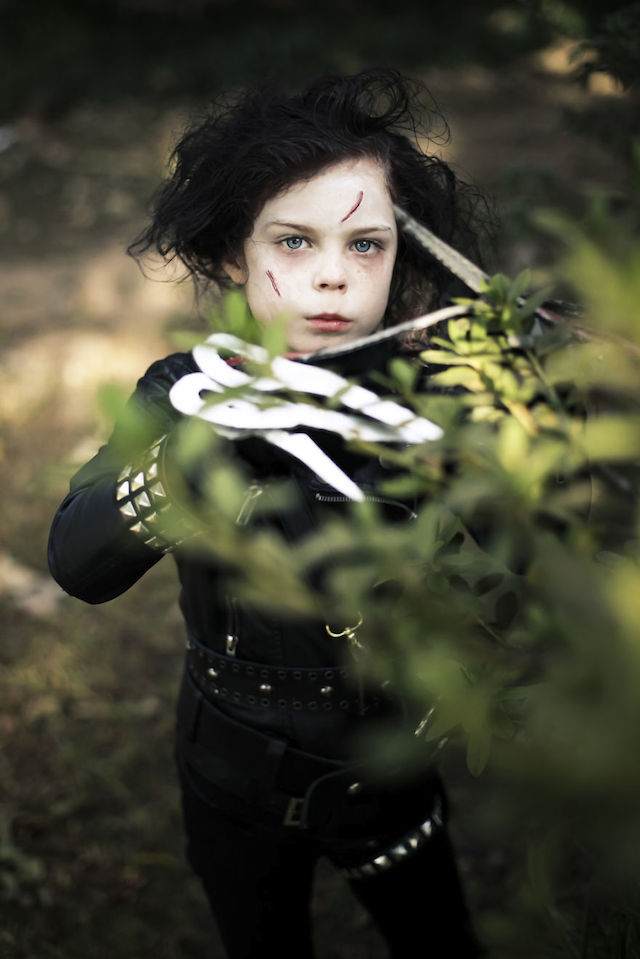 Edward Scissorhands.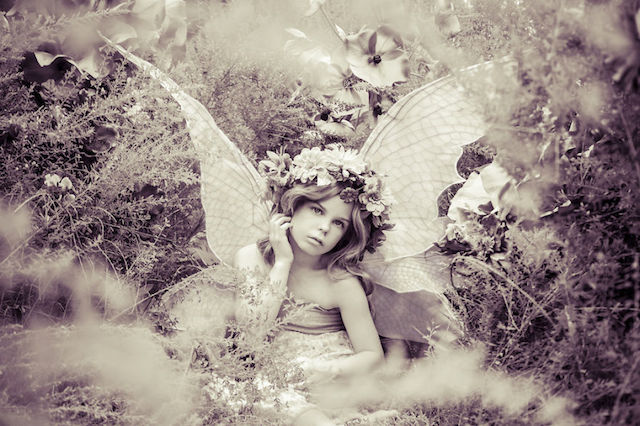 Fairy.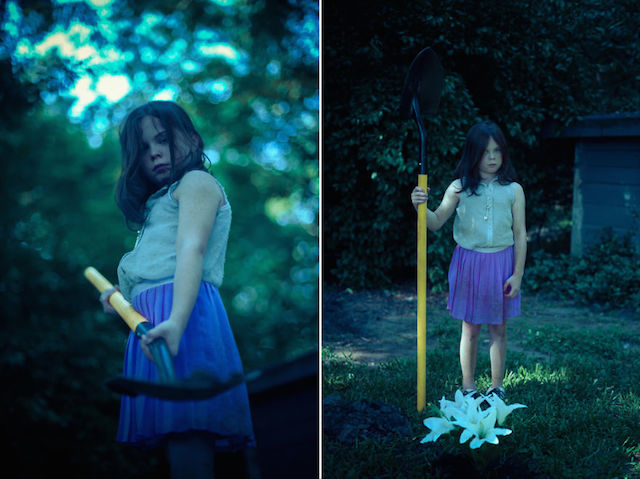 India Stoker.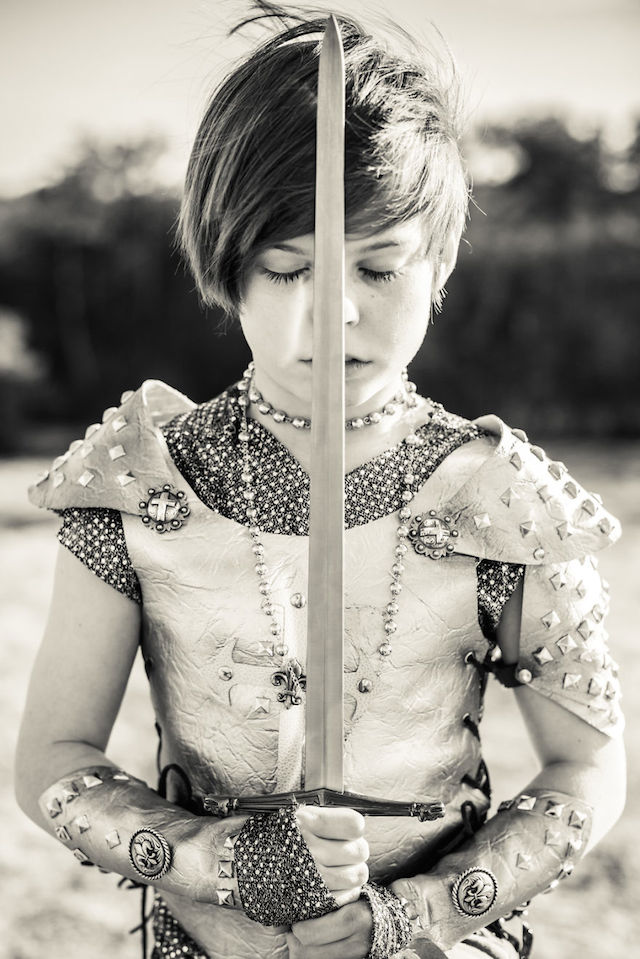 Jeanne d'Arc.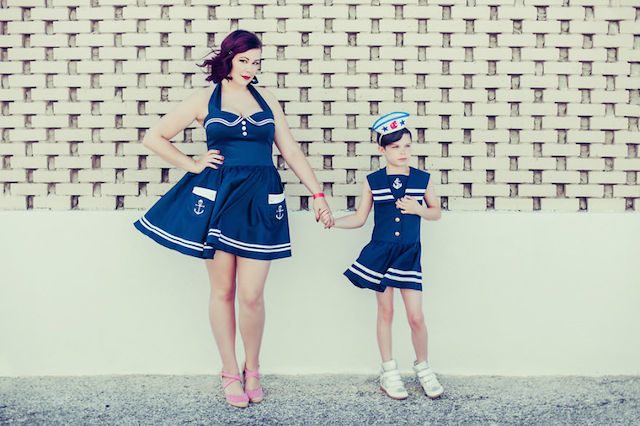 Hello Sailor.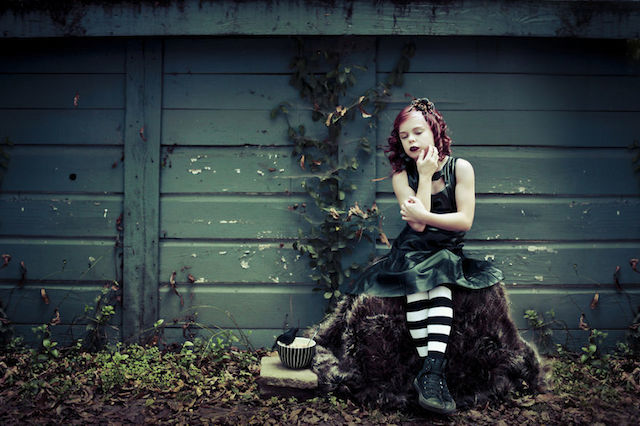 Little Miss Muffet.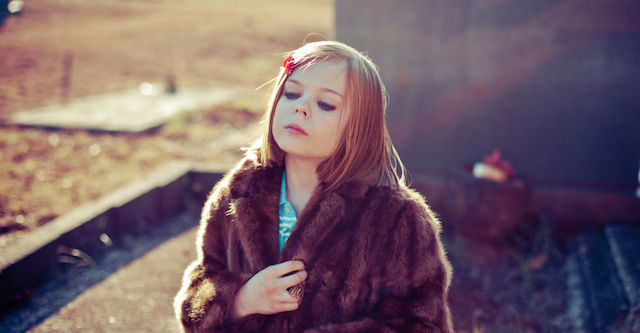 Margot Tenenbaum.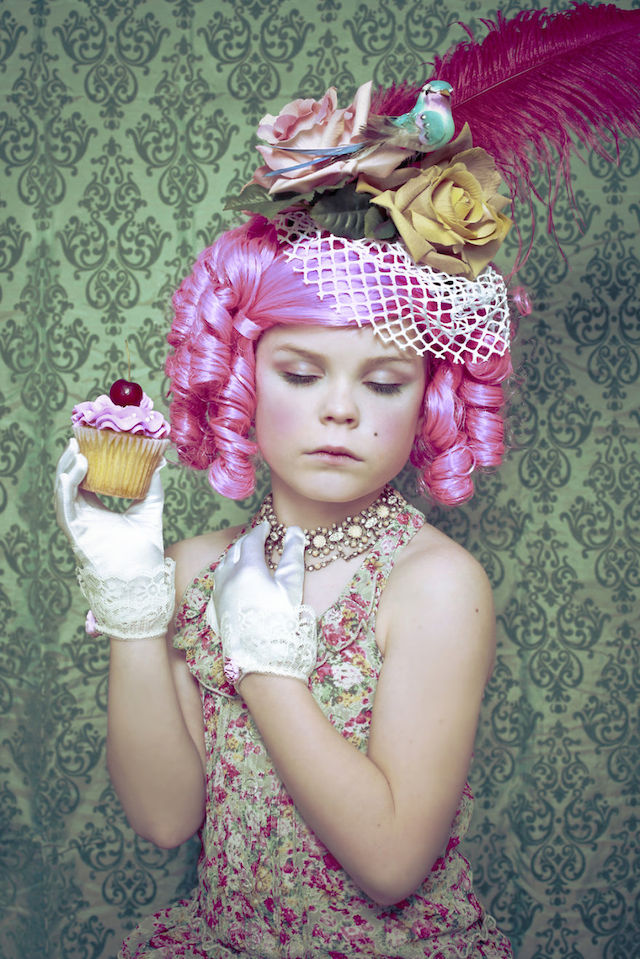 Marie-Antoinette.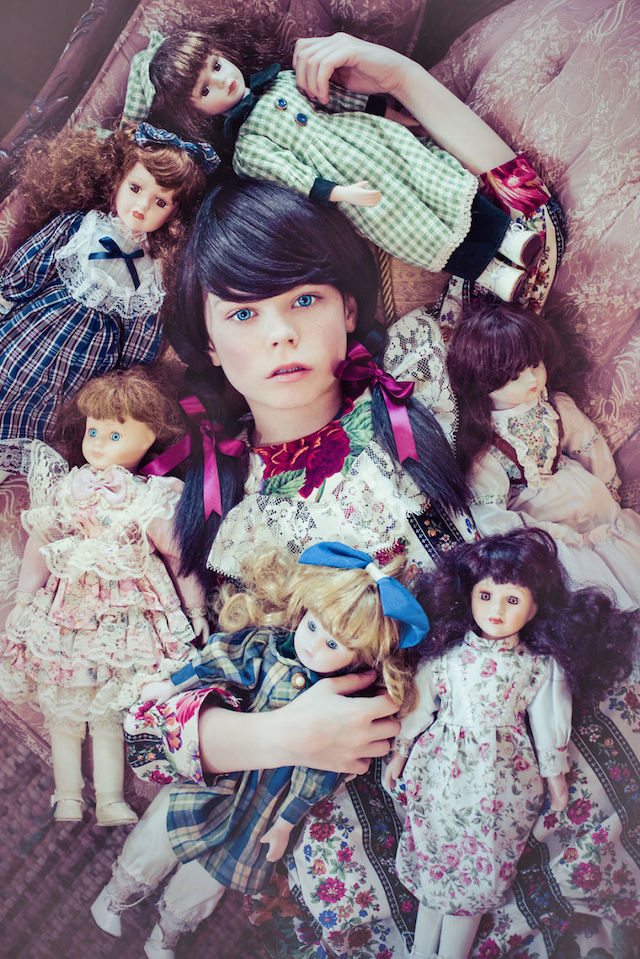 Porcelain Dolly.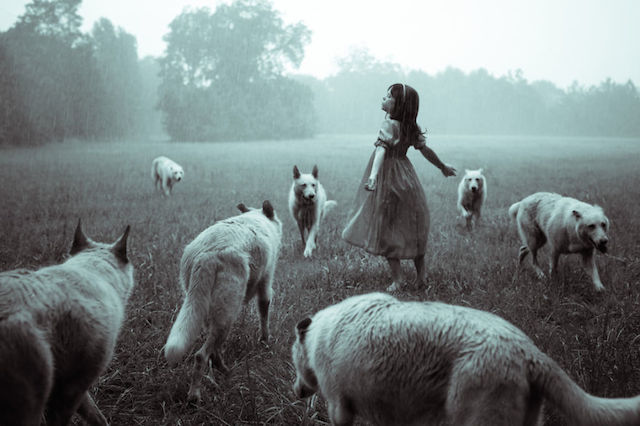 The Summoning.
Carrie White.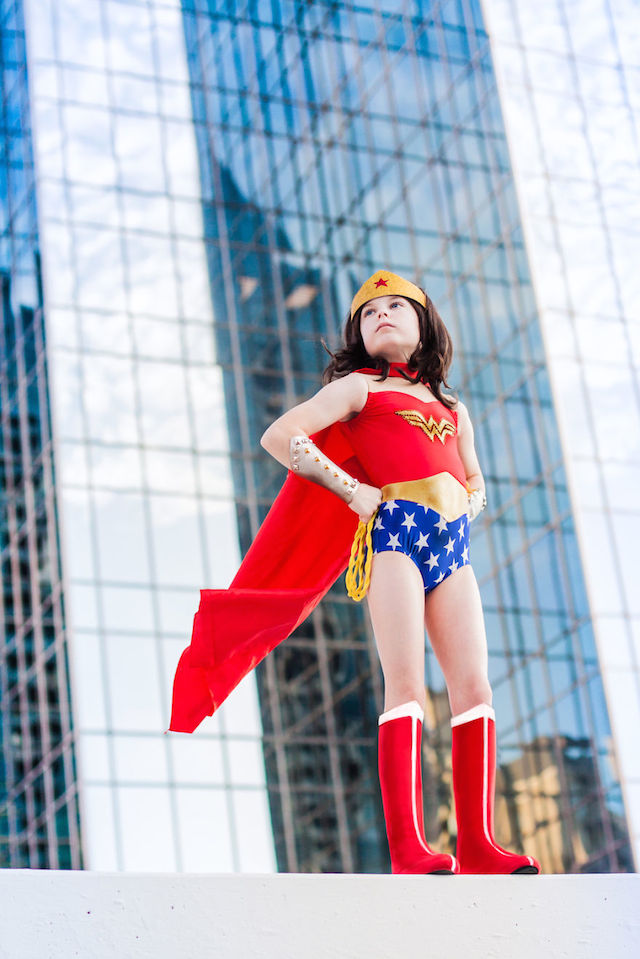 Wonder Woman.