Le Wildlife Photographer of the Year, Le concours organisé par le National History Museum, de Londres, a dévoilé les photos gagnantes de son édition 2020. Sergey Gorshkov remporte le grand prix avec son cliché de la tigresse de l'Amour serrant un arbre entre ses pattes afin d'y laisser son odeur. Roz Kidman Cox, présidente du jury, a déclaré en parlant du cliché en question : « C'est une scène comme aucune autre, un aperçu unique d'un moment intime au plus profond d'une forêt magique. »
Le prix pour le jeune photographe est allé à la prometteuse Liina Heikkinen, qui a immortalisé un renard défendant son repas de ses frères et sœurs : un moment de pathos pris sur le vif riche d'expressions et de tension scénique.
Les gagnants de la 56e édition du concours ainsi qu'une autre centaine de photos seront exposés à partir du 16 octobre. Les photos ont été sélectionnées parmi 49 000 images prises par des photographes professionnels et amateurs : cette année encore une fois ces photographes talentueux nous ont montré la nature sous son plus bel angle.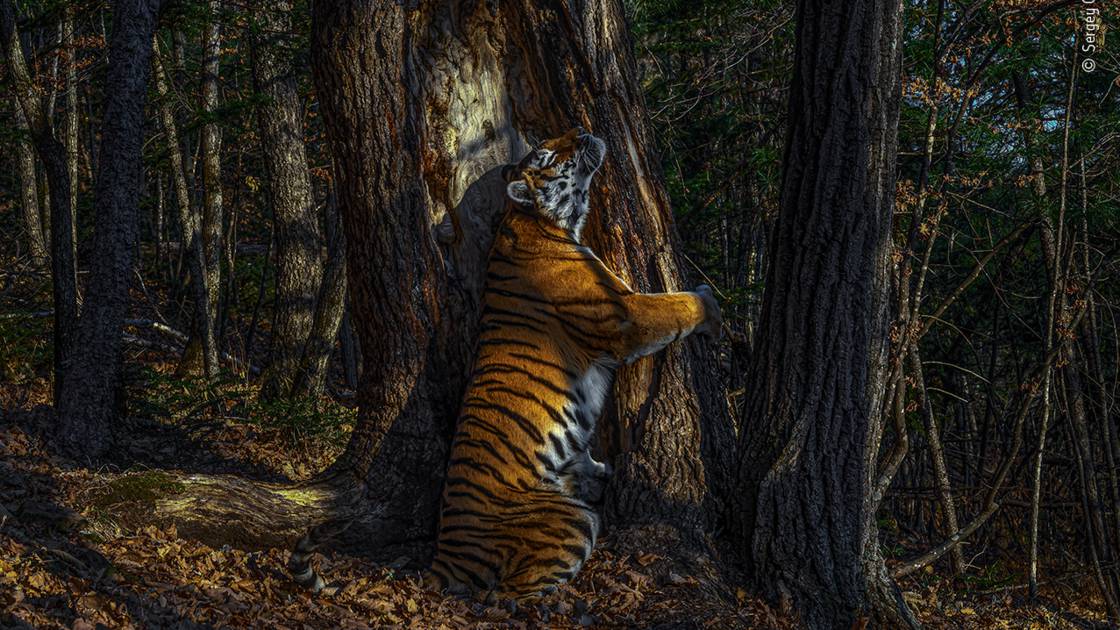 © Sergey Gorshkov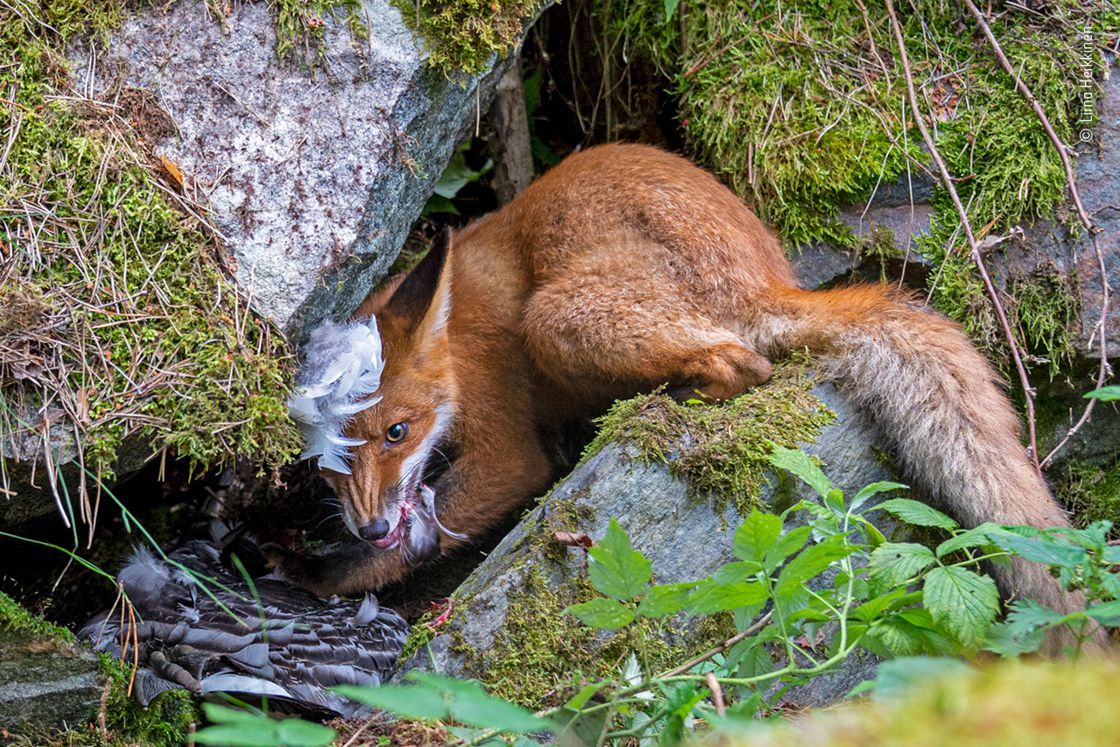 © Liina Heikkinen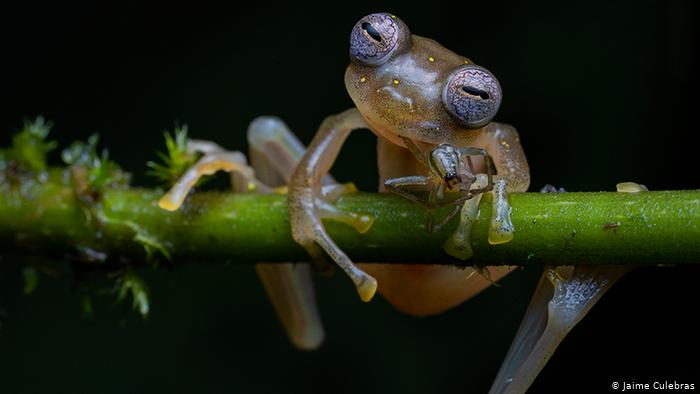 © Jaime Culebras
© Frank Deschandol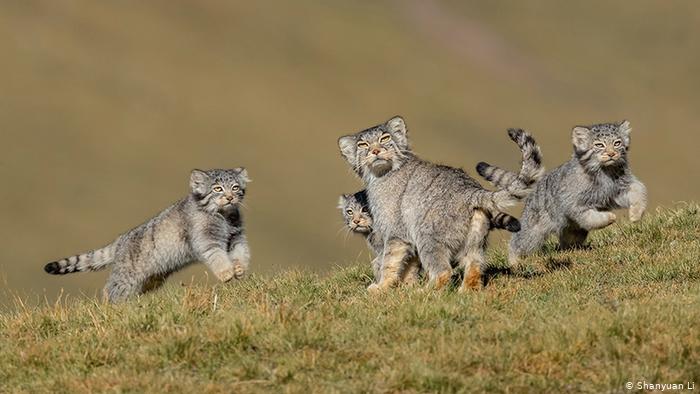 © Shanyuan Li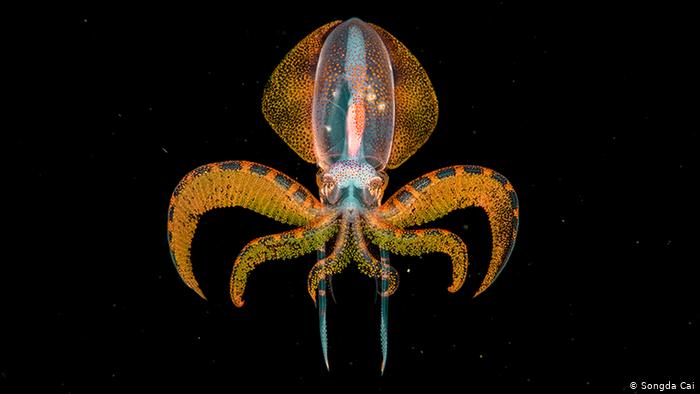 © Songda Cai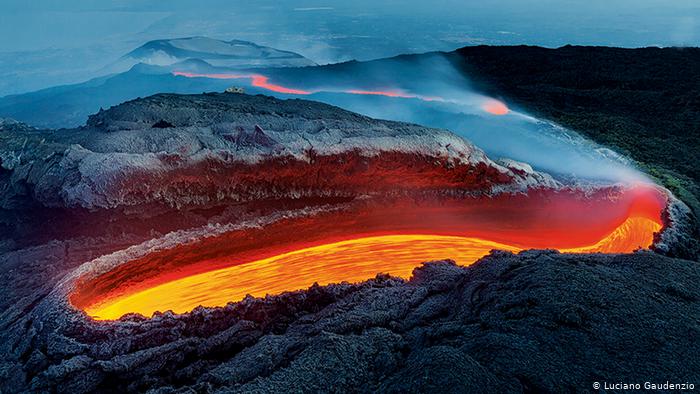 © Luciano Gaudenzio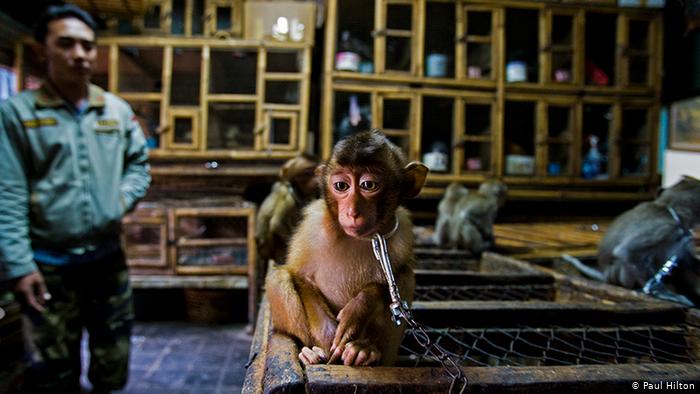 © Paul Hilton
© Mogens Trolle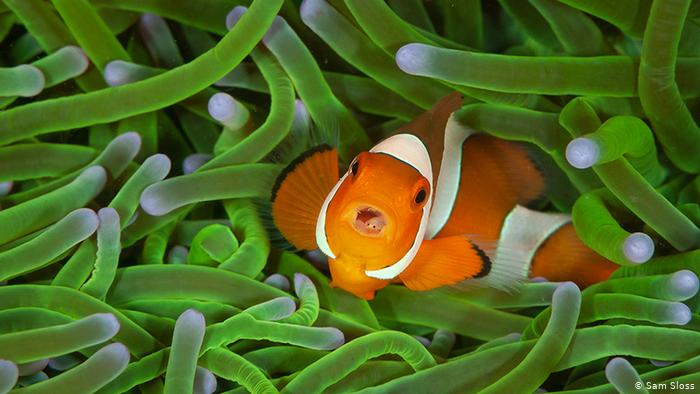 © Sam Sloss