La technique du collage existe depuis les années 60 en tant qu'Art. Aujourd'hui, avec l'avènement des nouvelles technologies, certains artistes ont su réemployer ce medium. Simple à créer, à la portée de tous, il est en phase avec l'utilisation faite des réseaux sociaux. Découvrez sur Fubiz dix artistes qui ont placé le collage de façon singulière au cœur de leur art :
1. Faces Photo Collages by Ismaël Moumin
Photographe de mode basé à Bruxelles, Ismaël Moumin utilise les portraits de ses modèles pour les retoucher manuellement. Collages, textures, peintures… À travers ces images il exerce tout son art.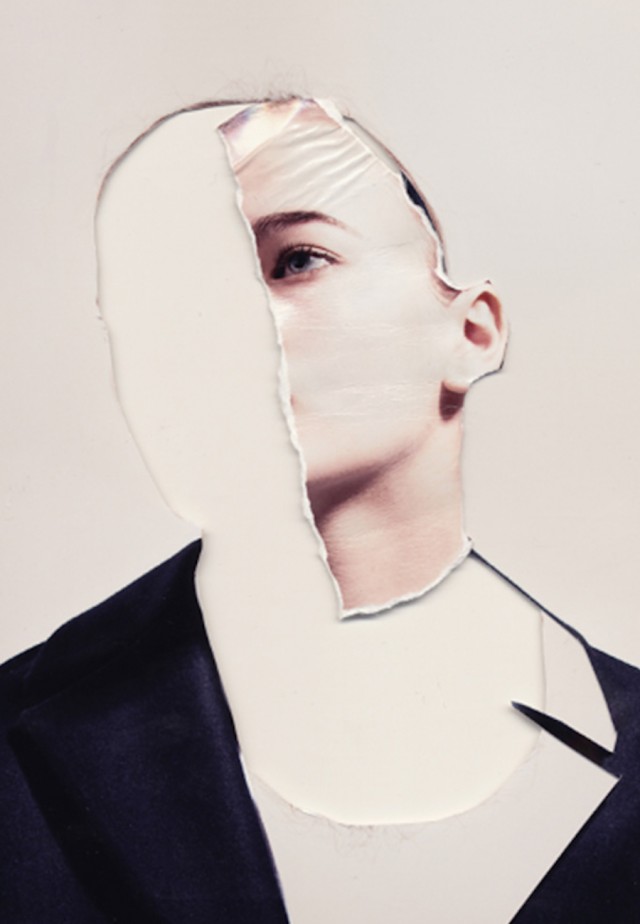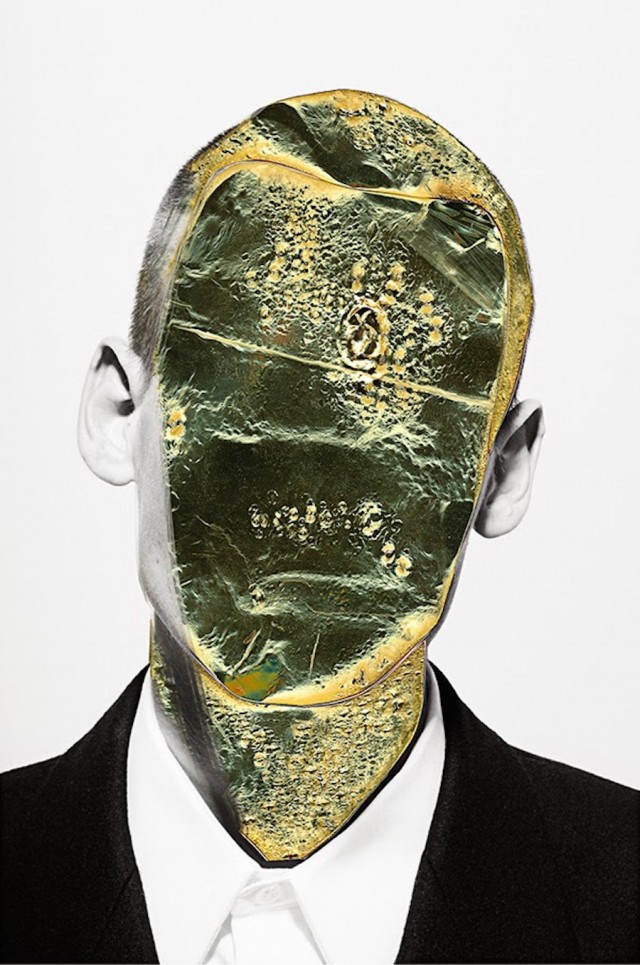 2. Flying Formations Collages by Shaun Kardinal
L'artiste Shaun Kardinal utilise l'utilise dans sa forme la plus simple pour créer des montages rendant un hommage surréaliste aux vols d'oiseaux.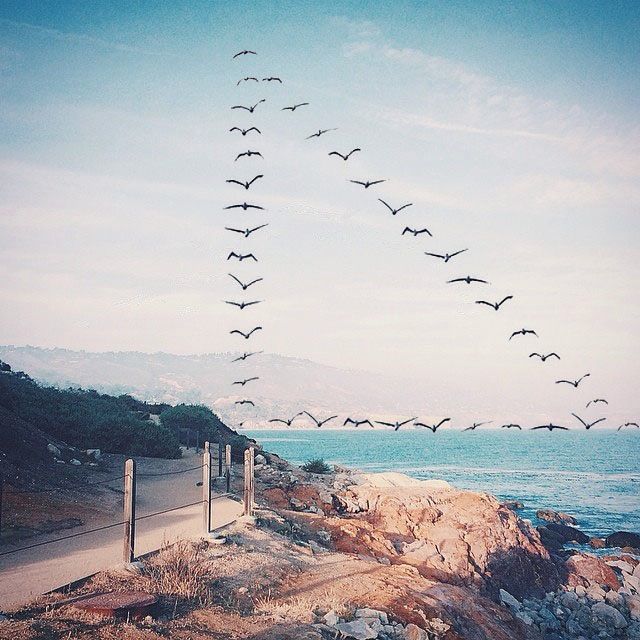 3. Sewn Collages by Jose Romussi
Plus éloigné du collage traditionnel, l'artiste chilien Jose Romussi, basé à Berlin, mélange les genres. Il utilise des photographies noir & blanc qu'il vient retravailler avec des motifs fleuris et colorés qu'il coud à la main.
4. Surreal Photo Collages by Matthieu Bourel
L'artiste français a jeté son dévolu sur les acteurs et actrices classiques. Il les décompose et les recompose à l'envie. Il en résulte d'élégants montages surréalistes.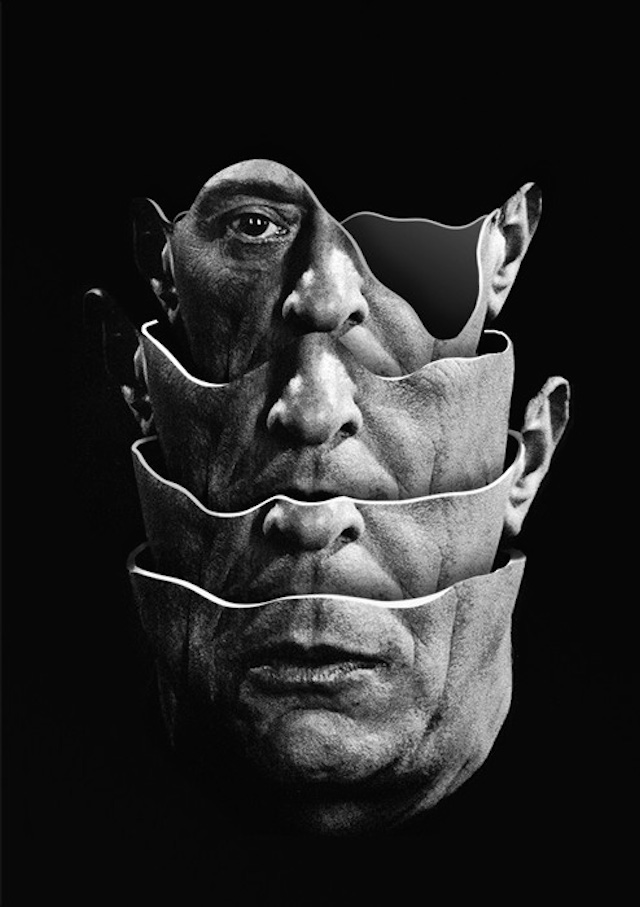 5. Art of Collage by Abdo Assan
Le graphiste égyptien Abdo Assan se sert du collage pour créer des compositions de paysages futuristes. Il mélange ses créations avec de la retouches photographiques pour parler de la géopolitique mondiale.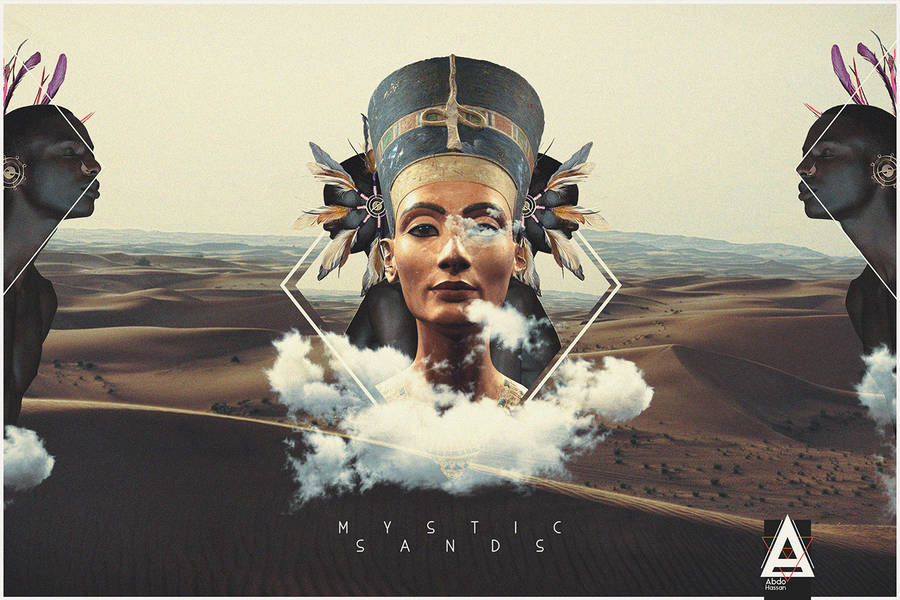 6. Surrealistic Landscapes by Elena Vizerskaya
Un peu comme le précédent artiste, Elena Vizerskaya mélange la technique du collage et de la retouche photographique pour créer des images oniriques tout en étant réalistes.
7. Glitched Digital Collages by Giacomo Carmagnola
Techniquement, le collage est l'assemblage de différents matériaux. Giacomo Carmagnola est un artiste ajoute, par dessus ses photographies, une couche de « glitch« , symbole de l'altération numérique. Des visuels qui font entrer en collision le physique et le digital.
8. Elegant and Floral Photo-Collages by Ernesto Artillo
Revenons au collage traditionnel avec l'artiste espagnole Ernesto Artillo. Elle mélange des photographies de mode et des pétales de fleurs pour les plus grandes marques de prêt-à-porter.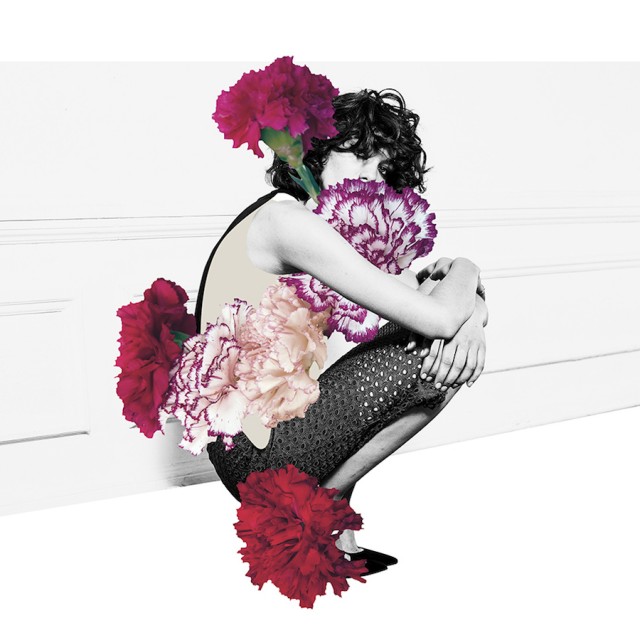 9. Architectural Collages by Matthias Jung
Le graphiste allemand Matthias Jung imagine de superbes maisons imaginaires. Il assemble des fragments d'architectures pour les recomposer de manière surprenante.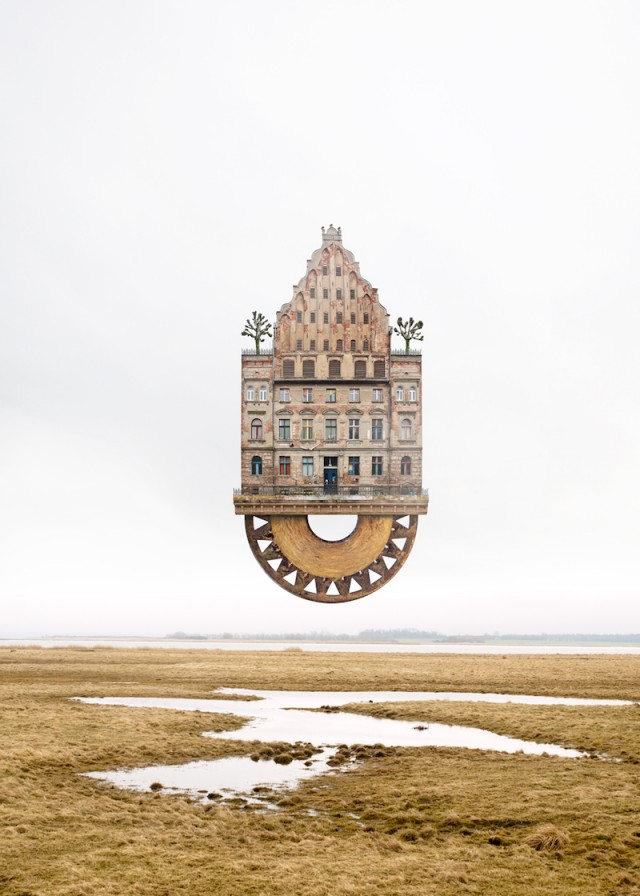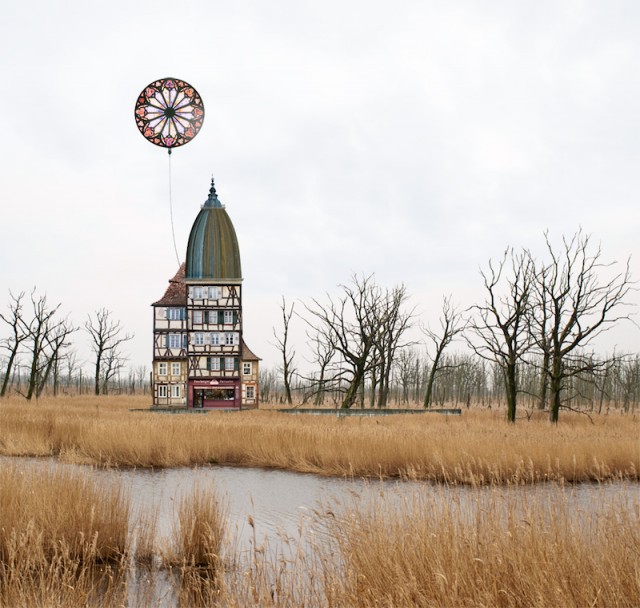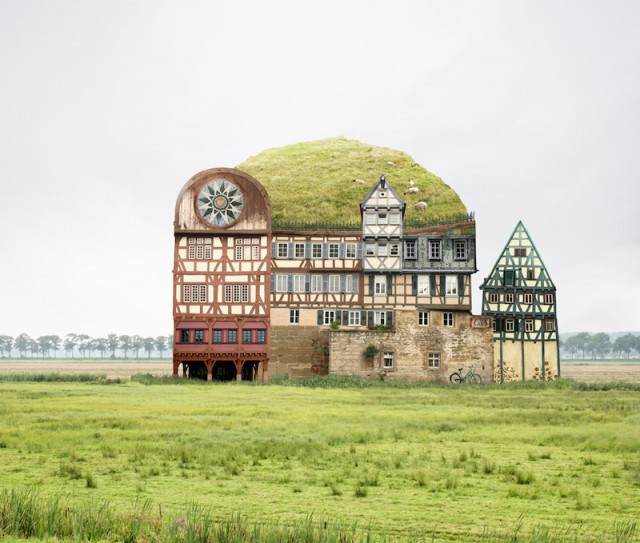 10. Beautiful Collages by Raul Lazaro
Enfin, le travail de l'artiste Raúl Lázaro agit comme une madeleine de Proust. Ses collages traditionnels en noir & blanc, mêlés à de la typographie et des cahiers lignés de notre enfance nous plonge dans un univers à la fois enfantin et pourtant très mature.