À l'occasion du Record Store Day, fête annuelle des disquaires, l'artiste Natalie Sharp surnommée Lone Taxidermist a peint sur son visage les images de célèbres pochettes d'albums musicaux : Nevermind de Nirvana ou encore le visuel bien connu d'Island Life de Grace Jones. Un superbe hommage à découvrir dans la suite.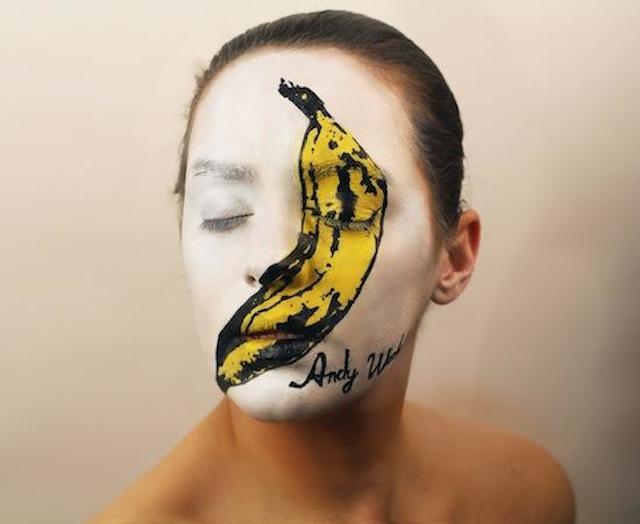 Velvet Underground And Nico – Velvet Underground And Nico.
Annette Peacock – I'm The One.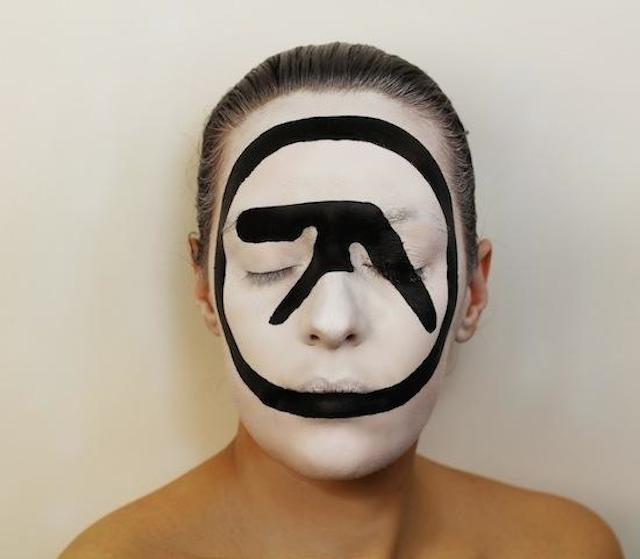 Aphex Twin – Selected Ambient Works 85-92.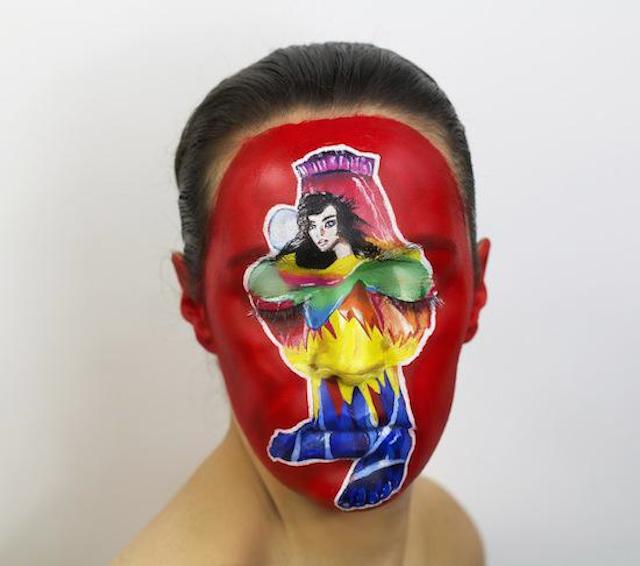 Bjork – Volta.
Grace Jones – Island Life.
Human League – Dare.
King Crimson – In The Court Of The Crimson King.
Mike Oldfield – Tubular Bells.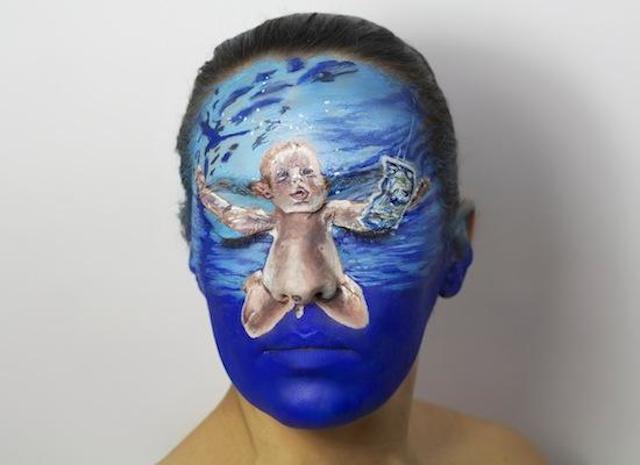 Nirvana – Nevermind.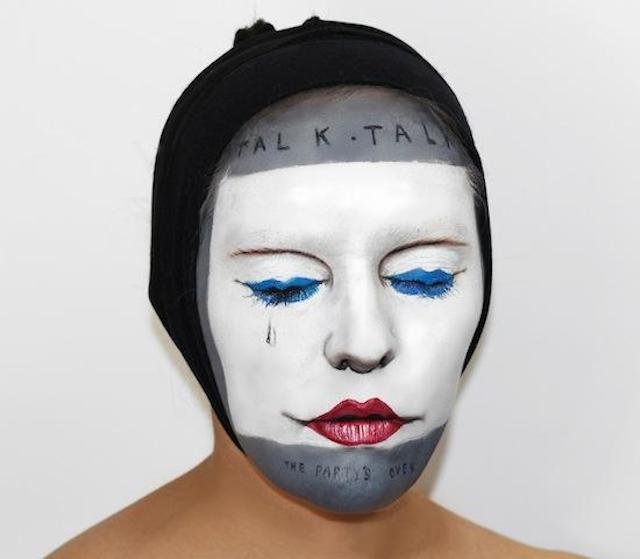 Talk Talk – The Party's Over.