Le vidéaste Jacob T. Swinney a compilé dans une vidéo intitulée Cinematography of 2014 les plus beaux plans des films sortis cette année aux Etats-Unis, sur une musique de Trent Reznor & Atticus Ross – « Sugar Storm ». On y retrouve évidemment Interstellar, Nightcall, Under the Skin, Fury, The Grand Budapest Hotel, Gone Girl ou encore le brillant Mommy.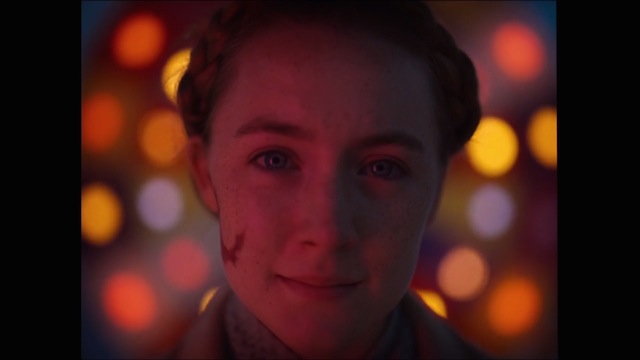 Films used (in order of appearance):
Interstellar, Nightcrawler, Locke, Godzilla, Under the Skin, Birdman, Snowpiercer, Foxcatcher, Inherent Vice, Fury, God Help the Girl, Double, Gone Girl, White Bird in a Blizzard, Nymphomaniac, The Grand Budapest Hotel, Wild, Unbroken, Fury, The Rover, The Theory of Everything, Mr. Turner, Mommy, Into the Woods, Blue Ruin, The Imitation Game, Edge of Tomorrow, Captain America 2: The Winter Soldier, Guardians of the Galaxy, Ida, The Babadook, American Sniper, Frank, Chef, Mr. Turner, Rosewater, Jimi: All Is by my Side, Palo Alto, The Raid 2, Cold in July, Horns, Filth, Adieu au langage, Whiplash, 300: Rise of an Empire, A Most Wanted Man, Noah, Boyhood.