Siggi Eggertsson, un designer graphique islandais basé à Berlin, réalise des créations digitales pour des magazines et des groupes de musique. Il suit des règles de motifs, de formes et lignes vectorielles avec beaucoup de couleurs. Un sélection de son travail est à découvrir en images.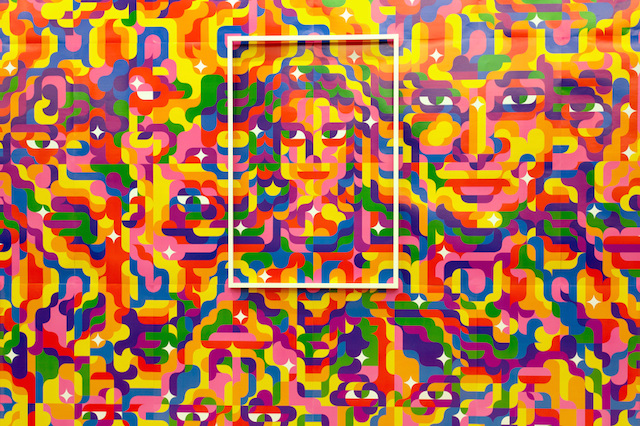 Skvis.
Gay Pride.
Independance Day.
New Year.
Christmas.
Little White Lies – The Master.
Dan Beacon for Blender Magazine.
Peter And The Wolf.
Zoot Woman.