Created in 2007, the iPhone Photography Awards (IPPAWARDS) was born with the invention of the iPhone. Once again this year, participants from all over the world sent in pictures taken with the Apple smartphone. Yet another proof that the iPhone now has nothing to envy to the most powerful cameras in terms of artistic rendering.
Apple's ubiquitous product has indeed come a long way. Not only is it capable of adapting to augmented reality technology, but it has also been used to create a five-hour advertisement featuring a labyrinthine tour of the Russian Hermitage Museum, shot in a single take.
The winners of the 2020 iPhone Photography Awards show that all you really need is a smart phone and a keen eye.
With one Grand Prix, one podium and three winners in 18 categories, 58 photographers are being honoured for these IPPAWARDS 2020.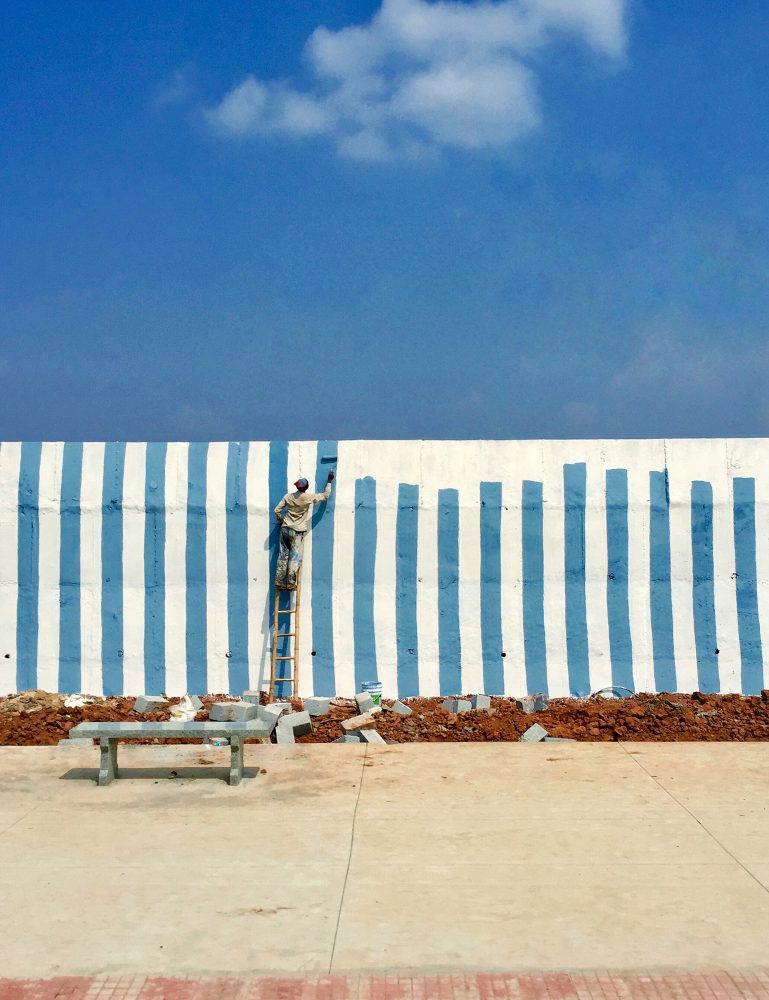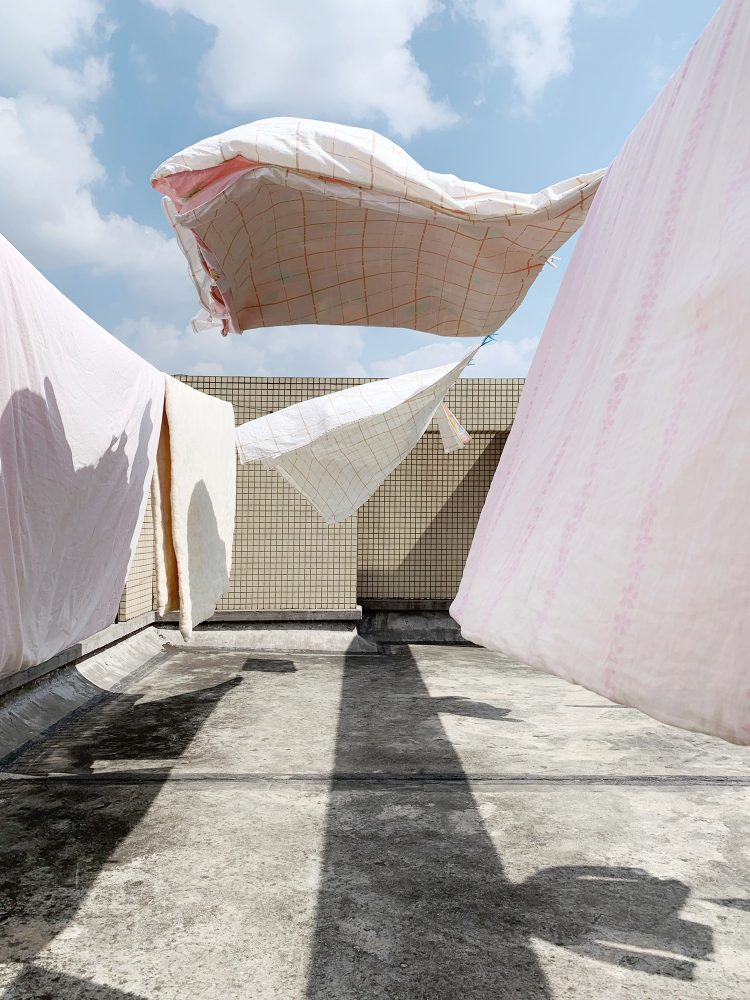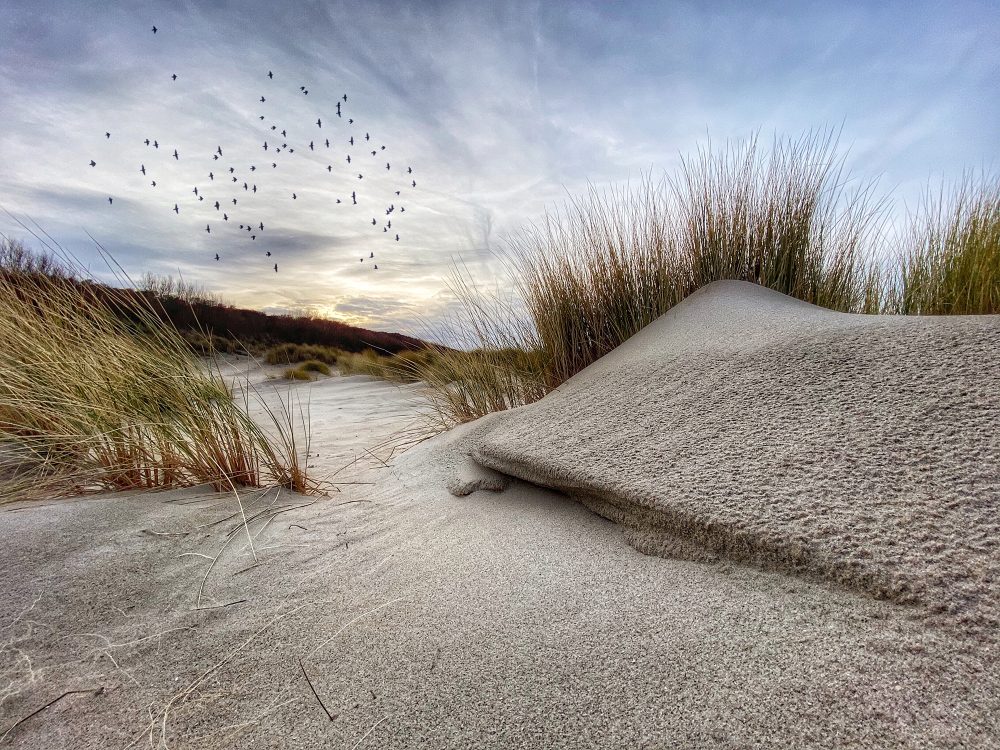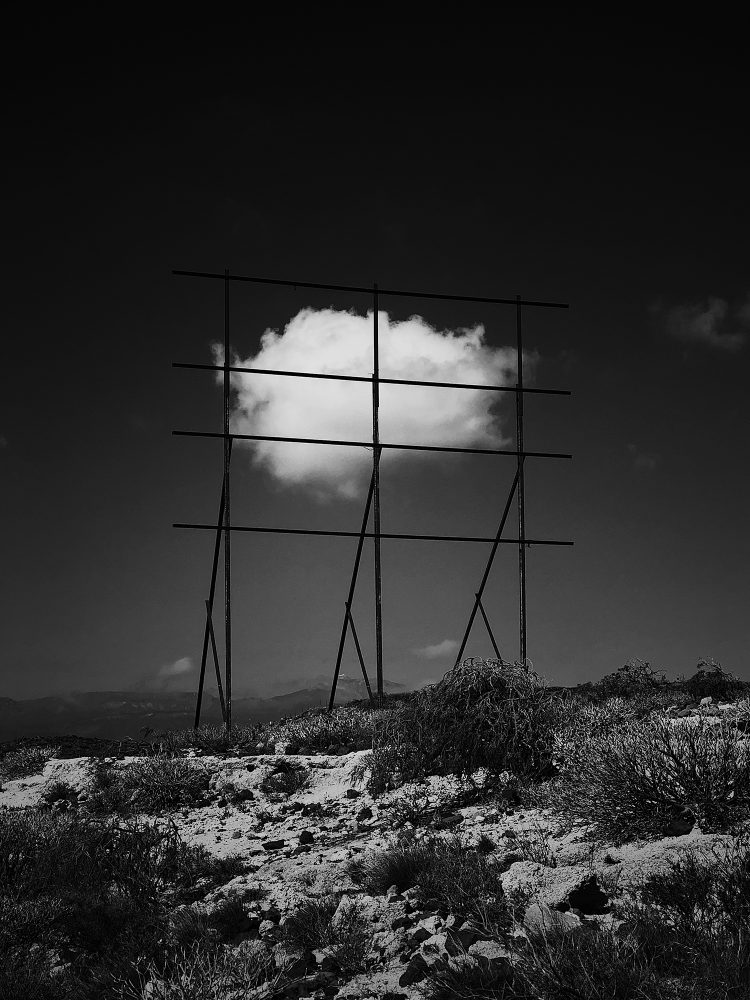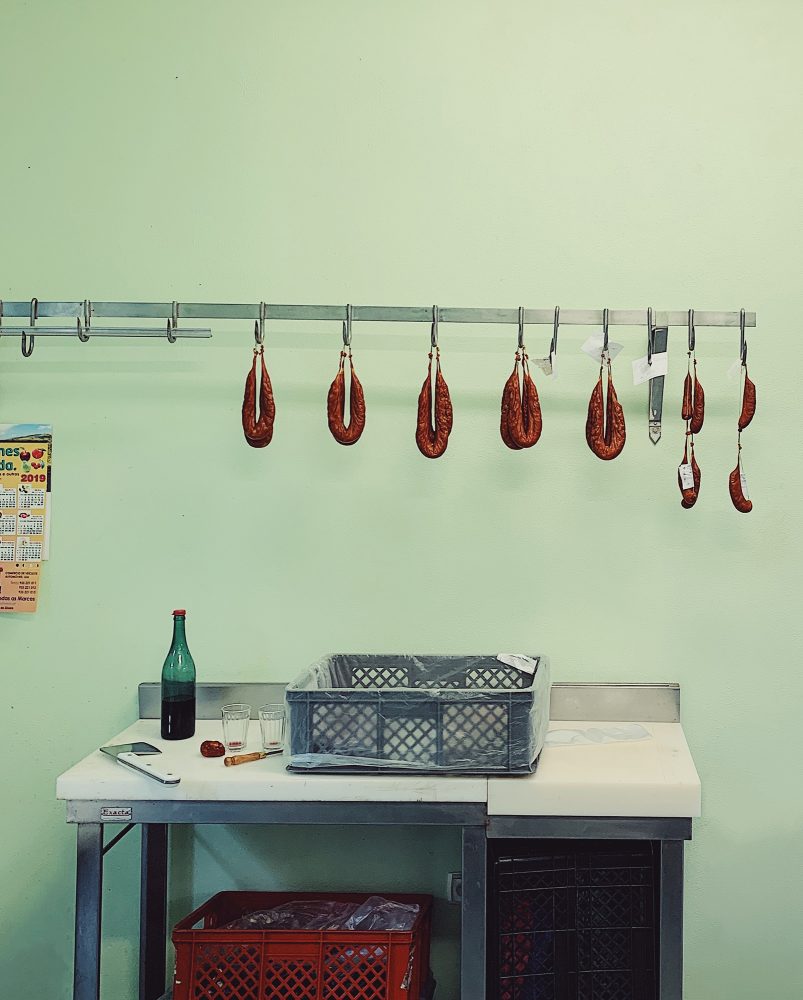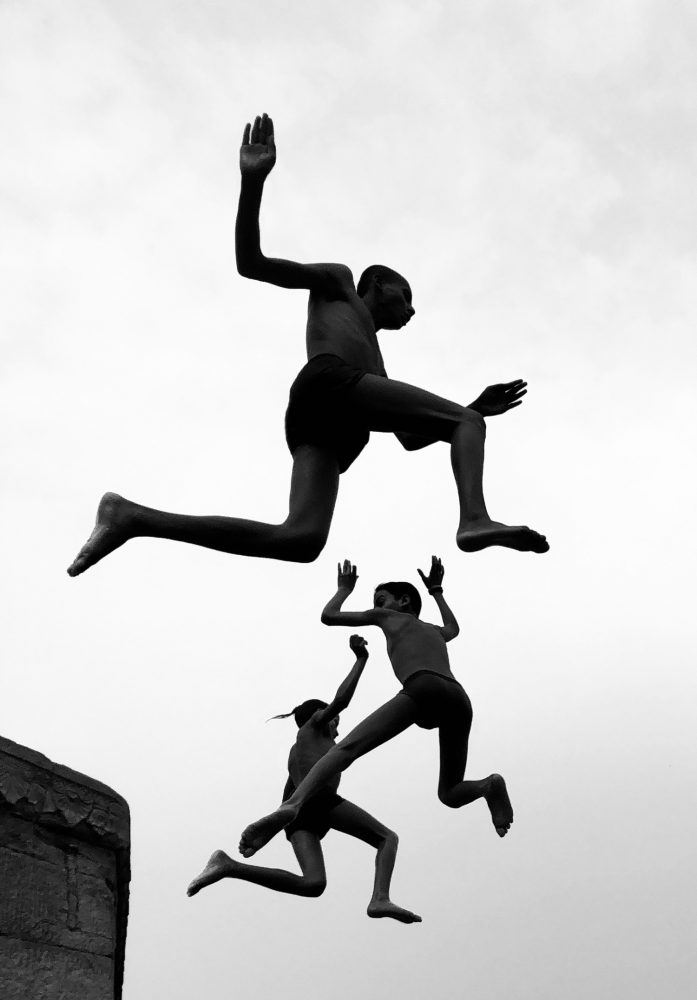 Grand Prize Winner, Photographer of the Year: Dimpy Bhalotia, Flying Boys (2020). Shot on iPhone X.