Pickable is a dating application that has distinguished itself from its competitors by giving, for the first time, power to women. Its founder, American Tamara Goldstein explains that her approach was clearly inspired by the #Metoo feminist movement.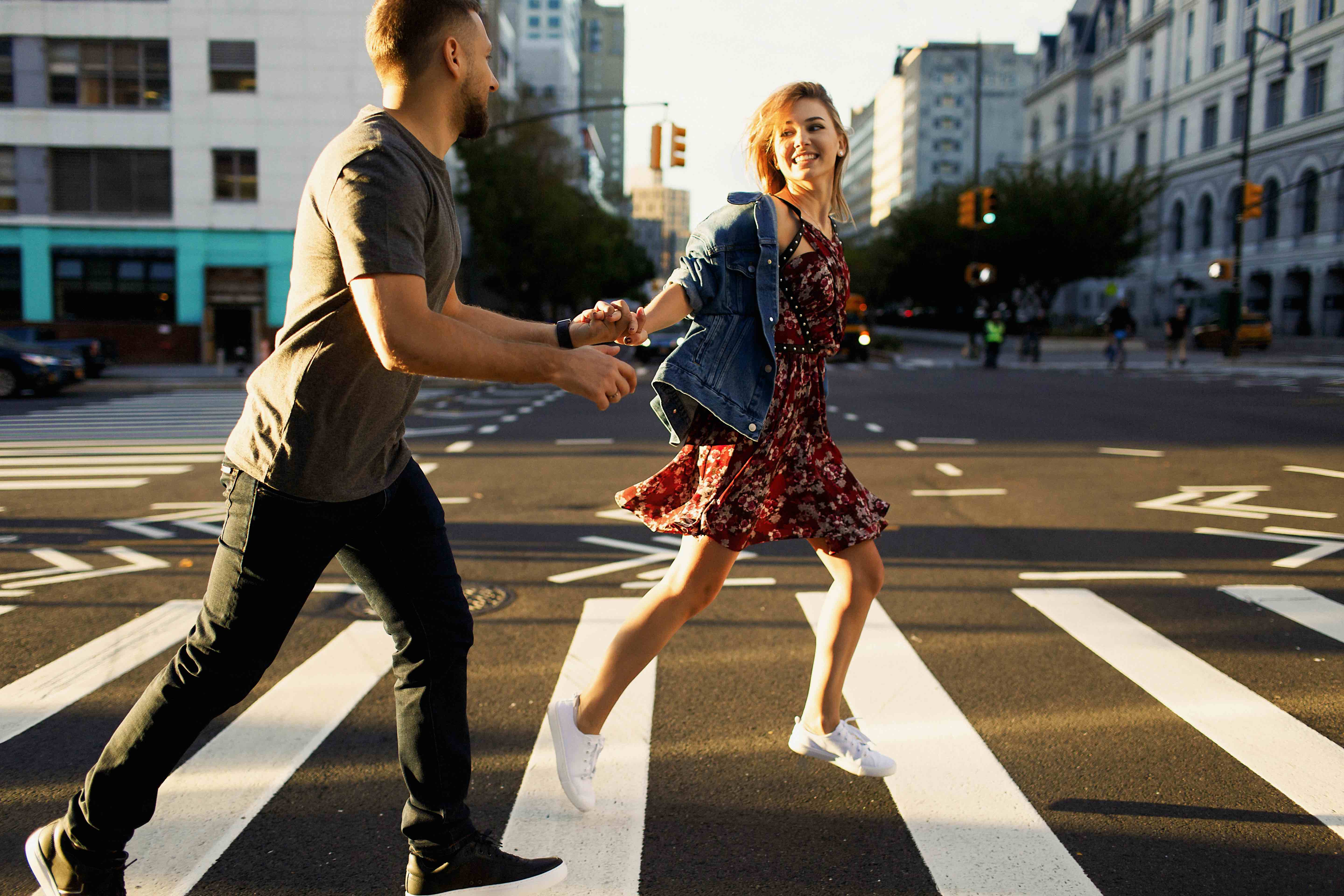 The idea is that women can use the application completely anonymously. With Pickable, we start a conversation with his soulmate without a picture, name or age, previously revealed. Only selected people can discover the user's profile and start a conversation with her.
The application tries to reduce the time spent behind his smartphone to write full pages of descriptions, focusing on real dating. A real revolution for the world of dating!