Chantal Frontale is a tattoo artist based in Nantes. She is part of the « Panache Club », multicultural association which brings several talents together : architects, illustrators, graphic designers, journalist, painter, and two tattoo artists, who forms the « Panache Club Tattoo ». Before tattooing human bodies as « Chantal Frontale », she trained by doing pyrography on skateboards, known as « Chantal Tanchal ».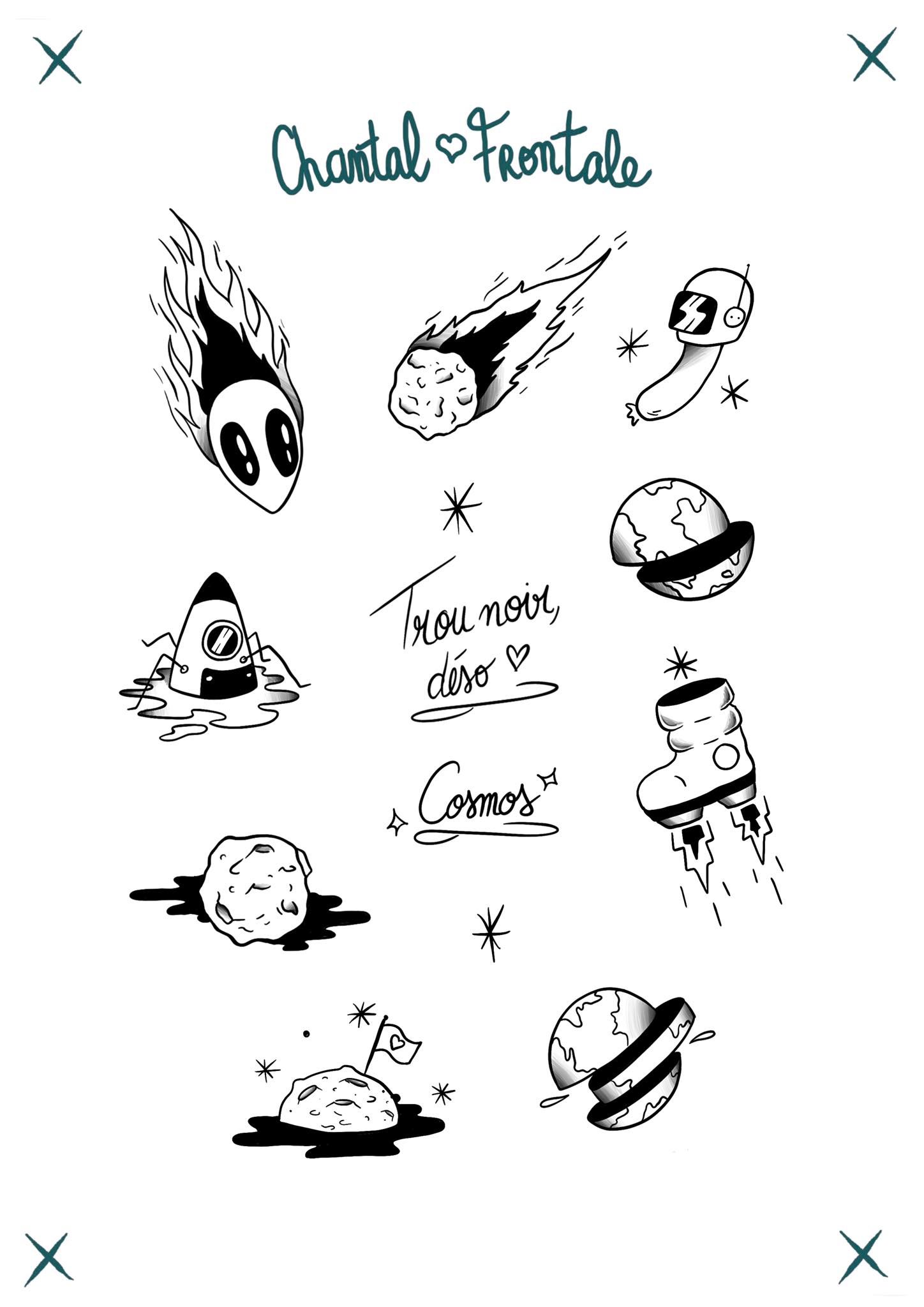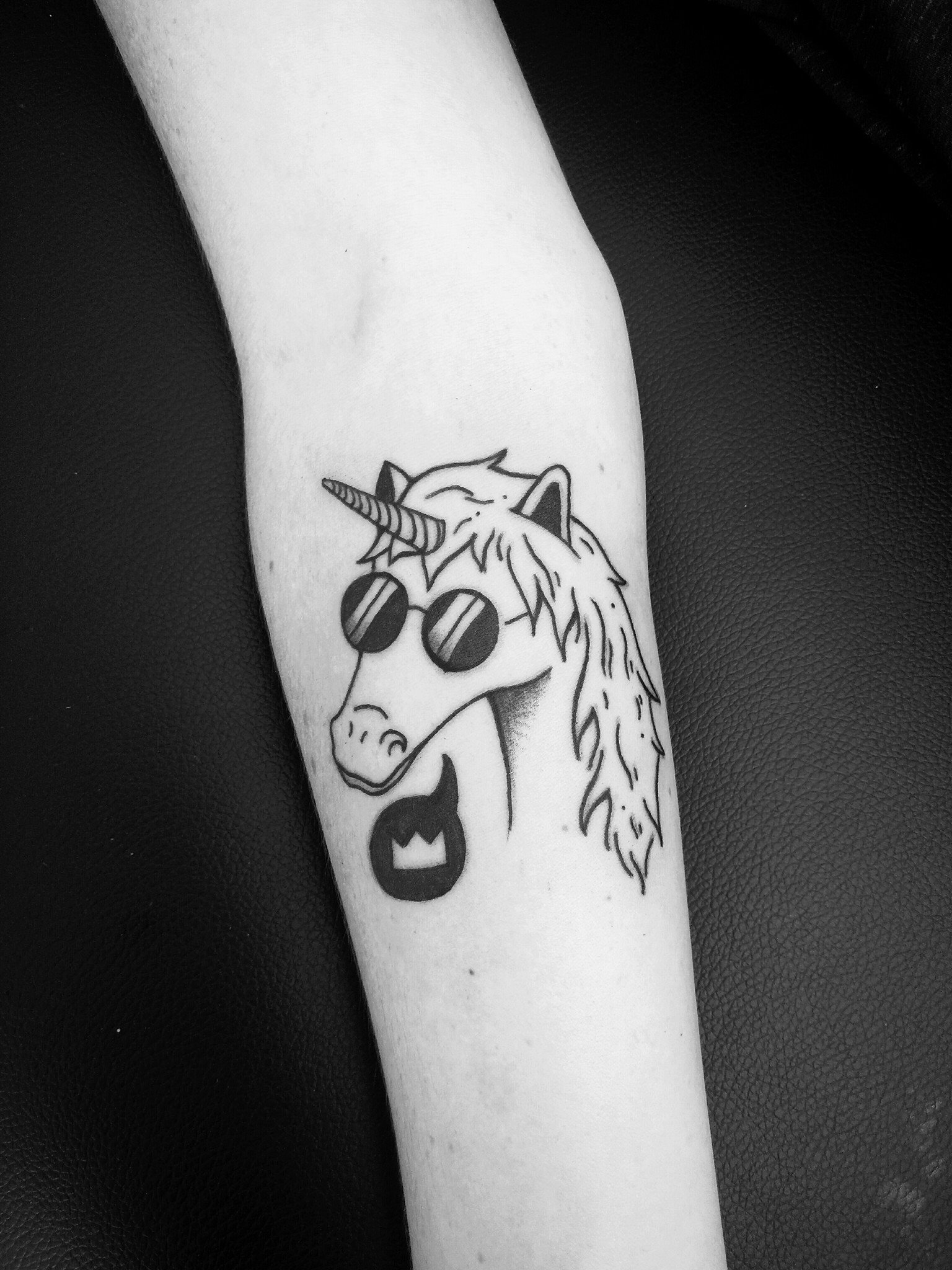 As she was an illustrator, her tattoos are always cute pieces full of humor. Simple lines and light details are the main guidelines of Chantal Frontale.
So if you want to get a mussel tattoo on your arm, or a cute little alpaga on your leg, you have to go to the Panache Club tattoo to meet her!