aadidas Originals presents The Creators Source, an ambitious program of sourcing and supporting young creators in the realization of their artistic and musical projects. Launched in partnership with Fubiz, the program offers selected talents access to a network of experts who will accompany them in the creation and emergence of their works.
But how to join this adidas creativity incubator? Nothing's easier ! Photographers and visual artists are invited to submit their candidacy quickly to a jury composed of renowned personalities, by sharing on the dedicated site their artistic worlds and their vision of the creation.
Photographers are invited to propose a selection of 10 to 15 shots from the same series and a short text presenting their artistic vision and their project. The visual artists will present a note of intention describing the project, accompanied by a graphic intention.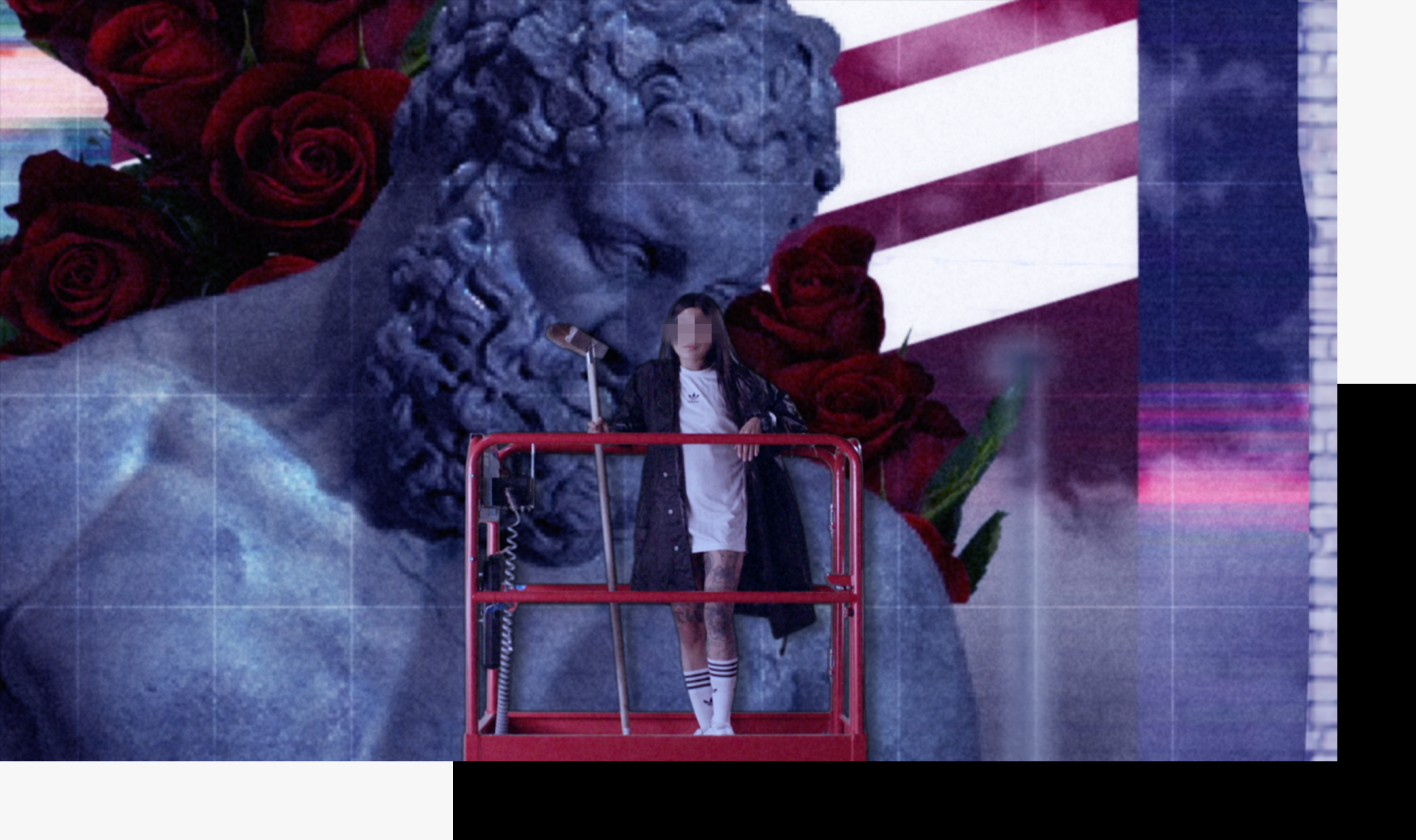 And if you have the chance to be remembered everything should get excited very quickly since you will enter creative residence in the days that follow, before your works are exposed to the general public at Parisian events such as the festival ToGaether on June 23rd and June 24th or the event of the Paname Workshop from October 18th to 21th.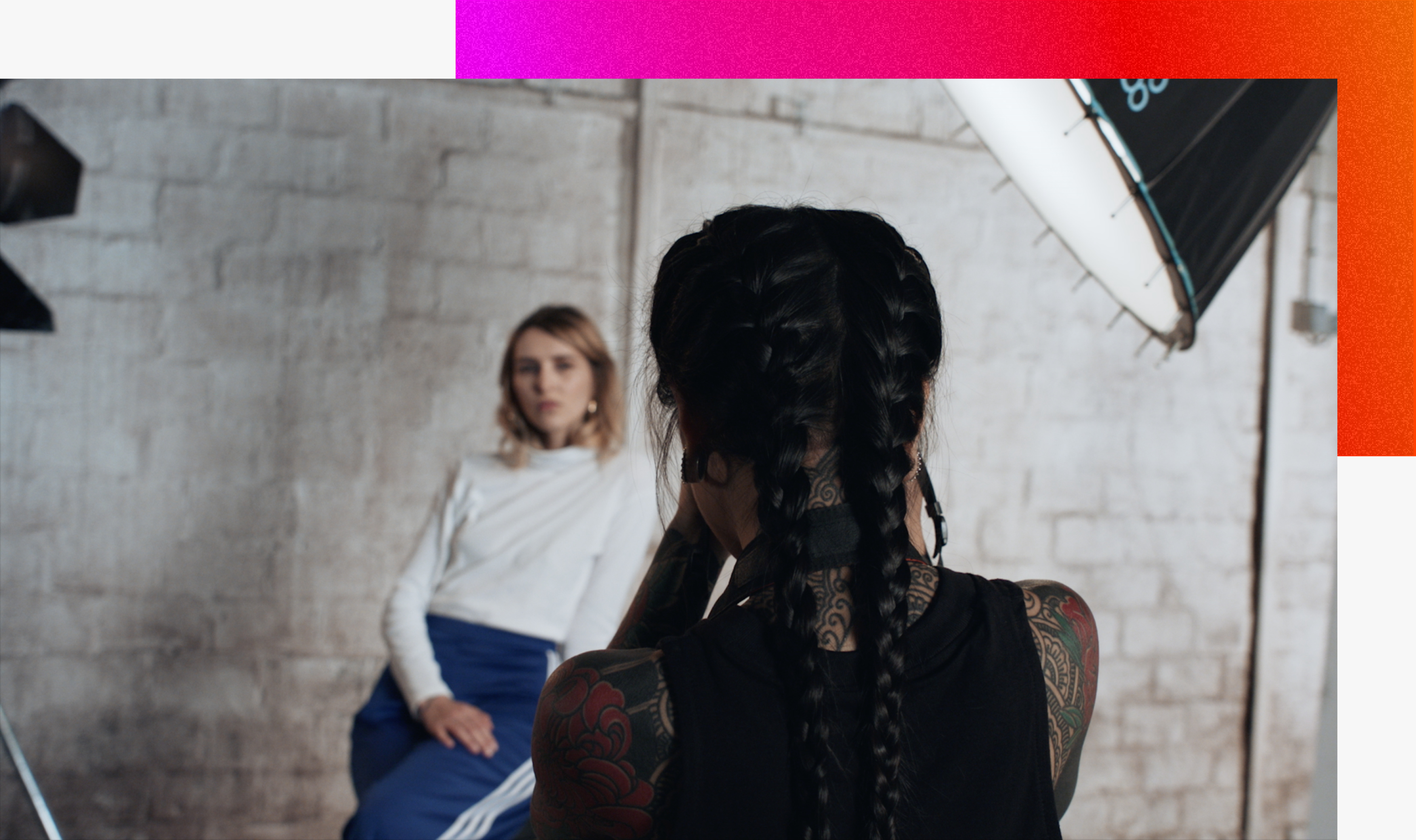 The complete application files must be sent before May 22, 2018 10:00 for the Photography and before June 24, 12:00 for the Visual Arts. The settlement of this call for major projects is available on the dedicated website.
It's your turn !