The second edition of the Fubiz Talks co-produced by Fubiz and Tetro, will take place on September 27th on the prestigious stage of the Salle Pleyel in Paris. We announce the four first speakers who will be presents to talks about their creative process and inspirations. You can buy your tickets here.
Illustrator Charlotte Lebon, also famous for her actress carrier, will come to present her talent and her universe. Her creation reflect the awareness of her look on the world.
The duo Vallée Duhamel will offer his feedback on his experiences. Creations made for lots of brands like Google, Hermès, Apple or Coca Cola. A colorful universe entirely handmade.
The movie director, graphic designer, designer and photographer, Edouard Salier will present all his talents. He is behind the music video of Metronomy for the track I'm Aquarius or Justice for Civilization, but also created ad spots for Nike or the Surfrider Foundation.
Finally, the fourth talent is the architect Rudy Riccioti. He is behind the Mucem (Musée des civilisations de l'Europe et de la Méditerranée) in Marseille that opened in 2013, but he also designed other cultural institutions. His name is very famous in the worldwide architectural landscape.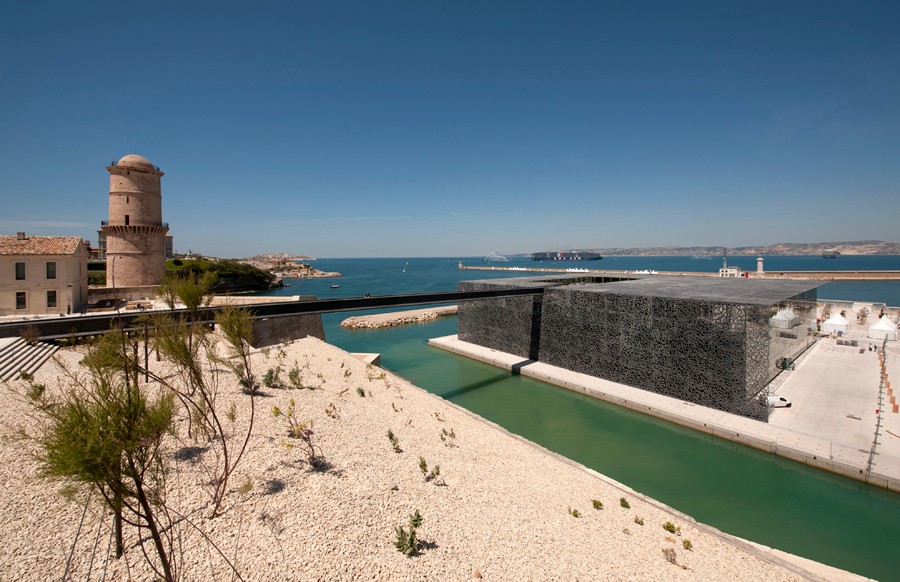 Illustrator Geneviève Gauckler, famous for her cute colorful characters will come present us her creative process and the evolution of her work with the video in 2011 and her comic book upcoming project.
This second edition is created in partner ship with Citroën, Canon, GL events Audiovisual, Onlineprinters, Webedia, la Salle Pleyel, médias Stratégies and CB News, also Balibart and Charli Charger.
INFOS :
Wednesday September 27th – Salle Pleyel (Paris) at 2PM
More creators and guests announced this summer on fubiztalks.com
Book your tikets here or Digitick.
Facebook Event.