A selection of pictures illustrating some of the most strange places in the world. Very rare phenomena and odd landscapes in a series that celebrates our planet Earth and makes us think about the impact of humans on the environment.
Aurora Borealis / They are caused by the collision of energetically charged particles with atoms in the high altitude thermosphere within the atmosphere.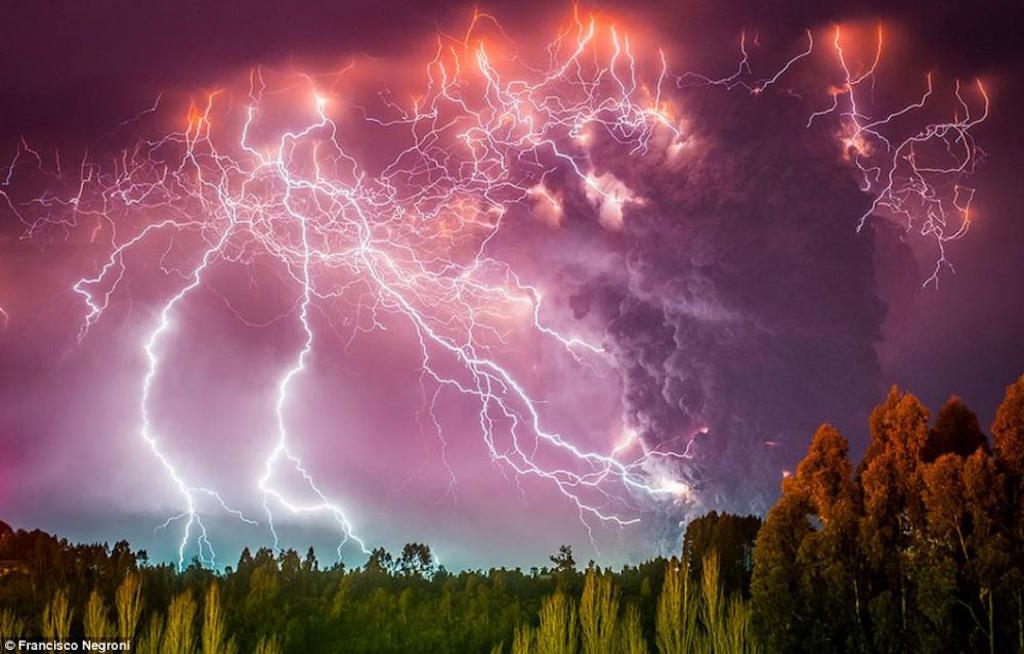 Dirty Thunderstorm / Francisco Negroni / Light is produced inside volcanic plume.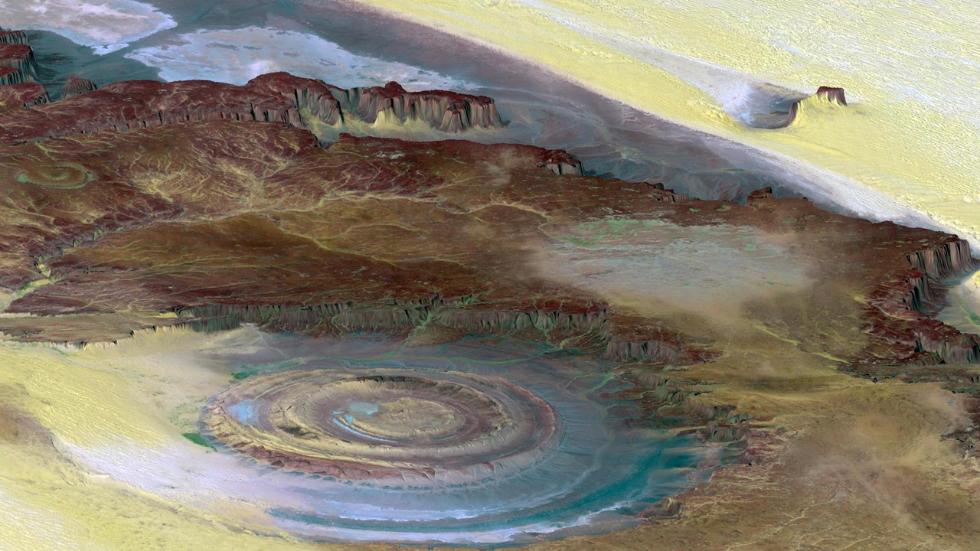 Richat Structure, also known as the Eye of the Sahara / NASA / A geological 30 miles dome that collapsed. Visible from space.
Spotted Lake / Roberta Olenick / Osoyoos in British Columbia in Canada, Spotted Lake contains extremely high concentrations of minerals.
A Water Hole / Flickr/Bill Young / Florence, Oregon near Cape Perpetua, Thor's Well is a gaping sinkhole in Cook's Chasm with waves that can reach a height of 20 feet.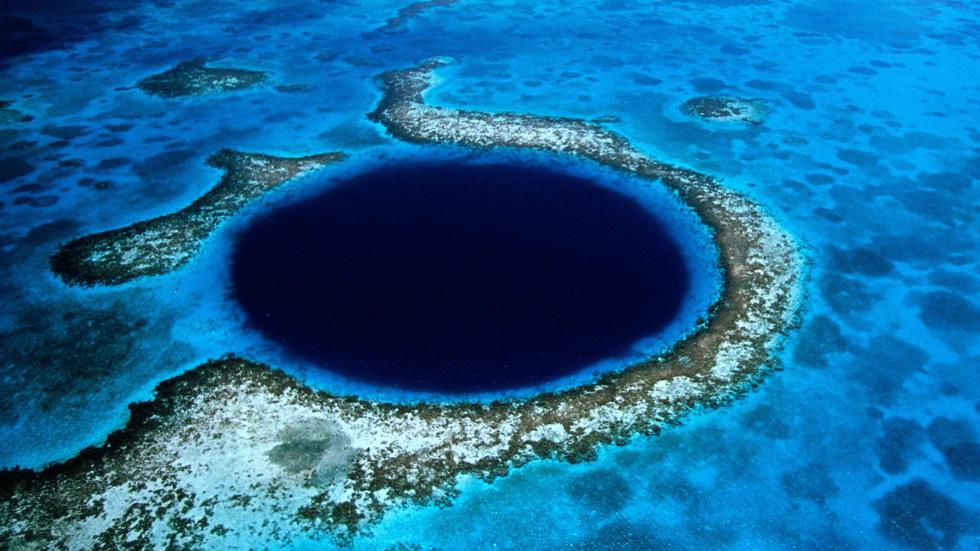 Blue Hole /Flickr / Eric Pheterson / A submarine vertical cave measuring 984 feet in diameter and 407 feet deep.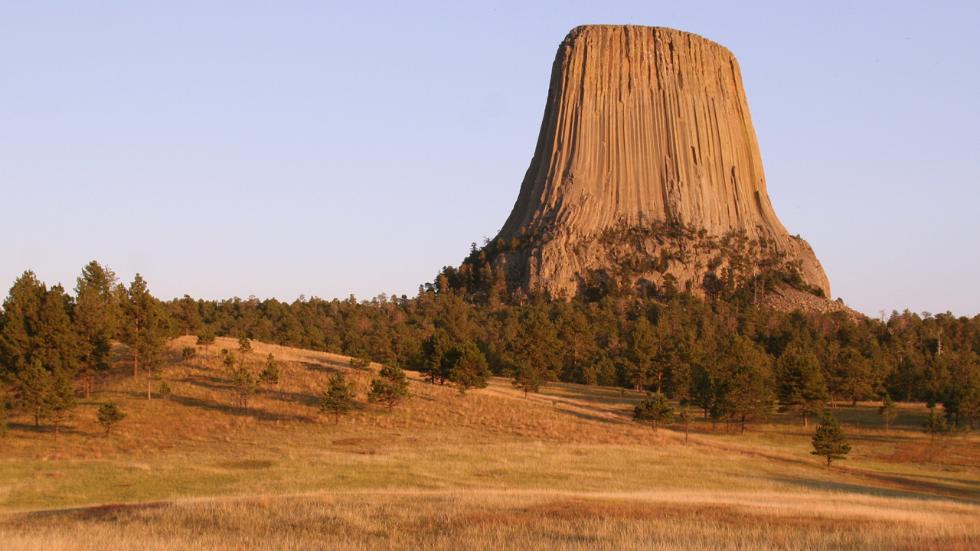 Devil's Tower / Kimon Berlin / A strange column of more than 1,200 feet above the surrounding prairie plains near the Black Hills. Scientist think it has been formed by an intrusion of magma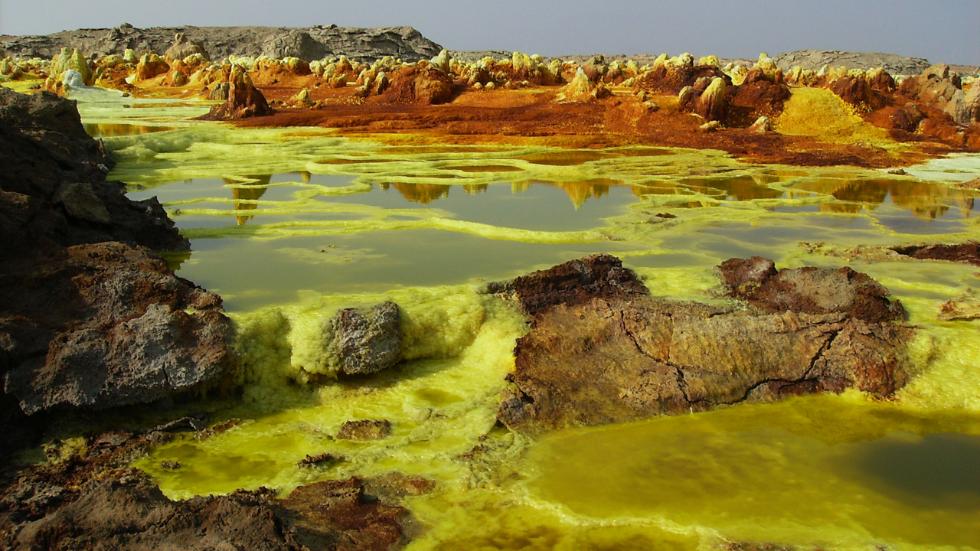 Yellow Lake / Achilli Family / Danakil Depression in Ethiopia is a vast desert basin, characterized by two active volcanoes. It is one of the hottest points on Earth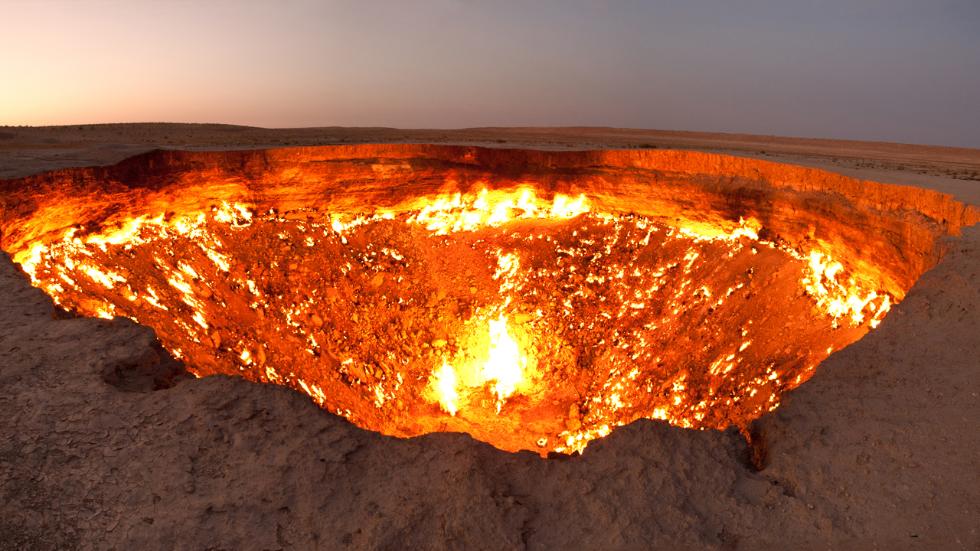 The Entry to Hell / Tormod Sandtorv / Natural gas field in Derweze, Turkmenistan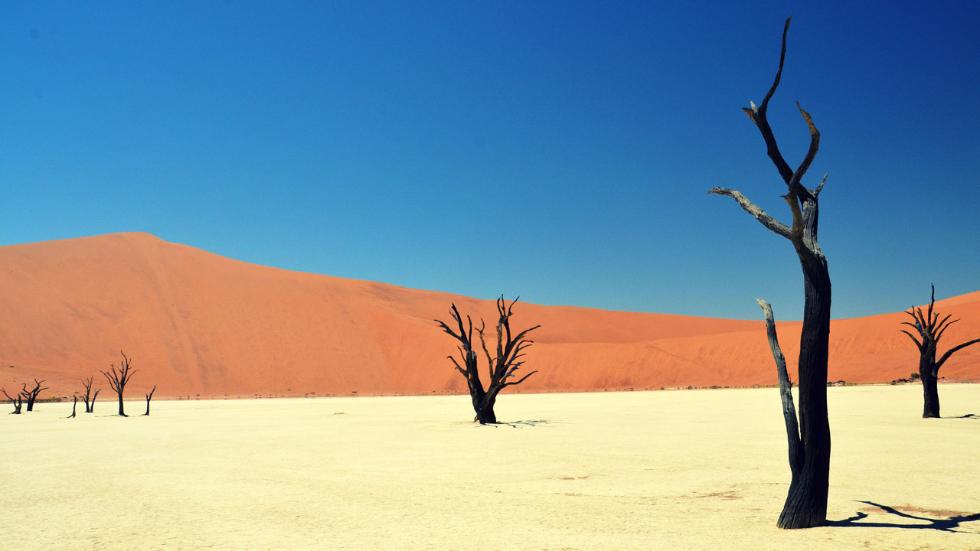 Mummified Trees / Texasranger92 / Namib-Naukluft National Park in Namibia, Deadvlei (or 'Dead Marsh') is a black forest composed by 900-year-old dead naturally mummified trees
Pink Lake /Jean Paul Ferrero / Lake Hillier is a pink-coloured lake on Middle Island in Western Australia. The pink color of the water is a result of green alga Dunaliella salina, halobacterium Halobacteria cutirubrum, and/or high concentration of brine prawn.