Known for his incredible work in cut paper illustrations, the artist Eiko Ojala reveals these works dedicated mostly to magazines such as the New York Times, Dwell, or Ebony. A stunning work of great precision and consistency to discover later in the article.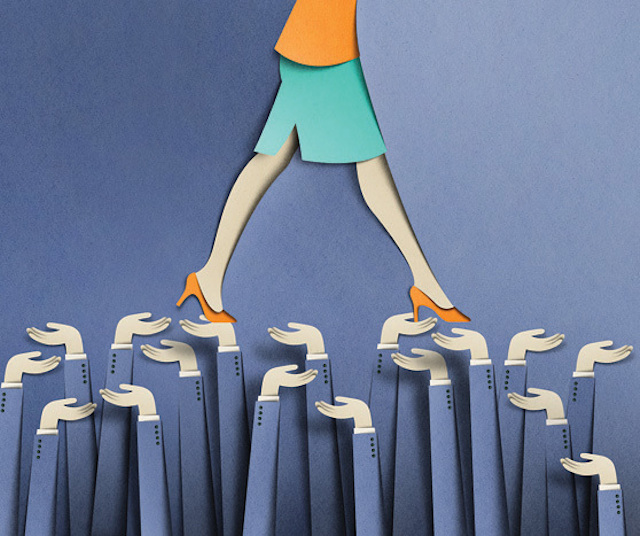 New York Times "Lean in".
Dwell Magazine.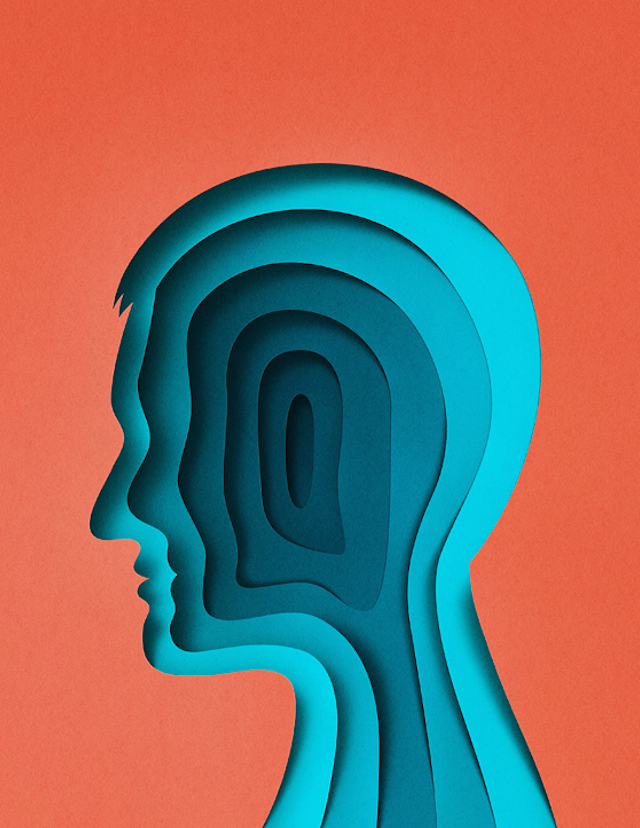 Scientific American Mind "Amnesia".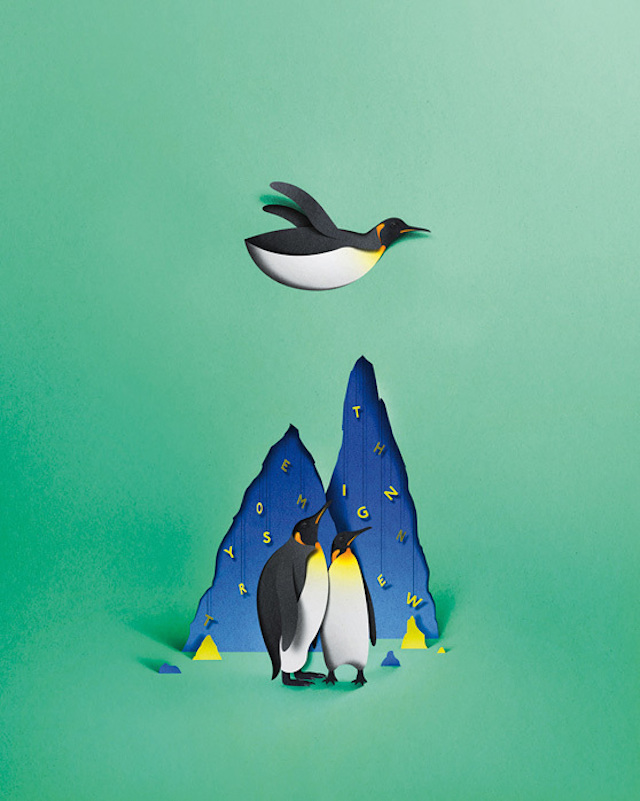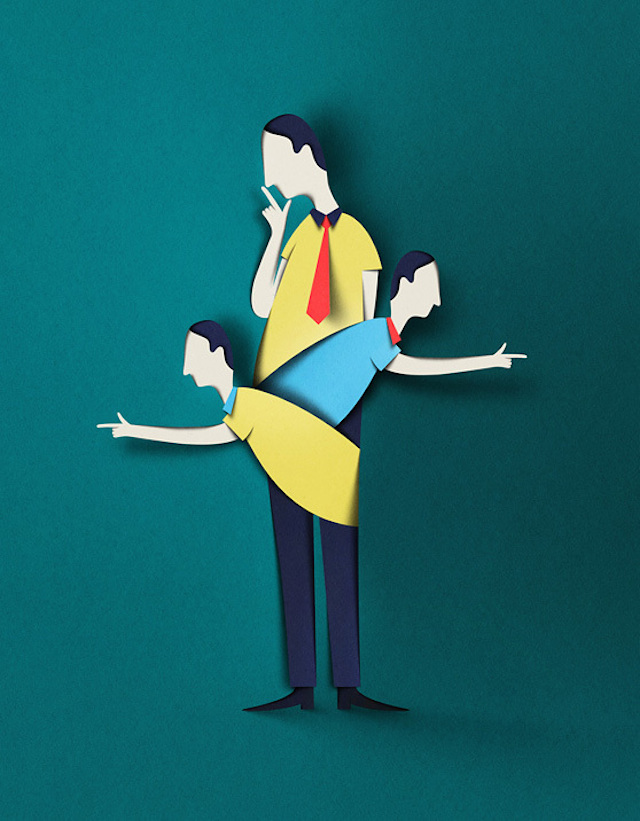 Fakta "Myyntikone Piiputtaa".
New York Observer "Uptown Pill-Poppers Struggle to Hide Excesses From the Kids".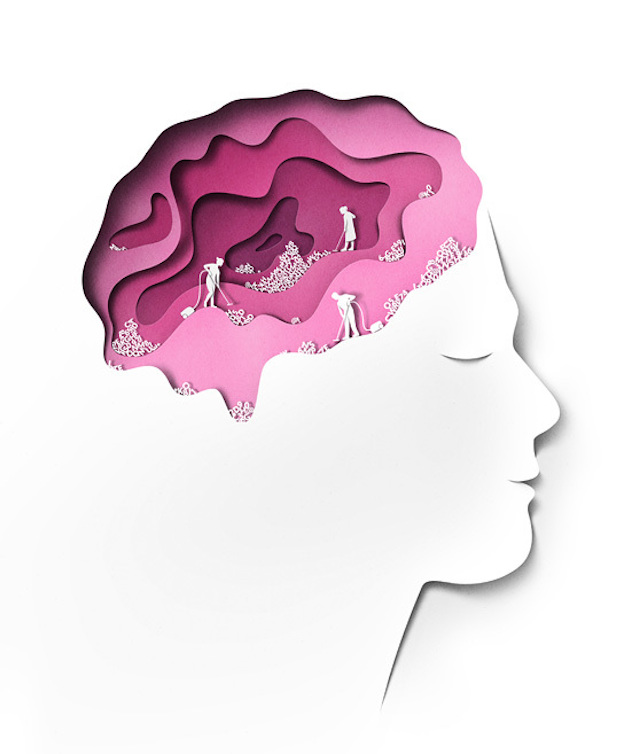 New York Times "Goodnight. Sleep clean".
Ebony Magazine "The pleasure principles".