La prestigieuse et bicentenaire « Geological Society of London » vient d'annoncer les 12 gagnants de sa compétition de photographie. Les images choisies représentent le processus dynamique qui a modulé le Royaume Uni et l'Irlande à travers son histoire tectonique, des traces d'activité des volcans aux glaciers de l'ère glacière. Des photographies incroyablement cinématique de paysages sauvages à travers les îles britanniques.
Les gagnants seront exposés à la Geological Society à l'occasion de l' « Earth Science Week », du  7 au 15 octobre.
Premier prix
« Three Sisters of Glencoe », Dans les Highlands Ecossaises par Milena Farajewicz.
Second Prix:
« Clifftop bowling overlooking Loch Maree », dans le Wester Ross des Higlands Nord-Est de l'Ecosse par Emma Smith
Troisième Prix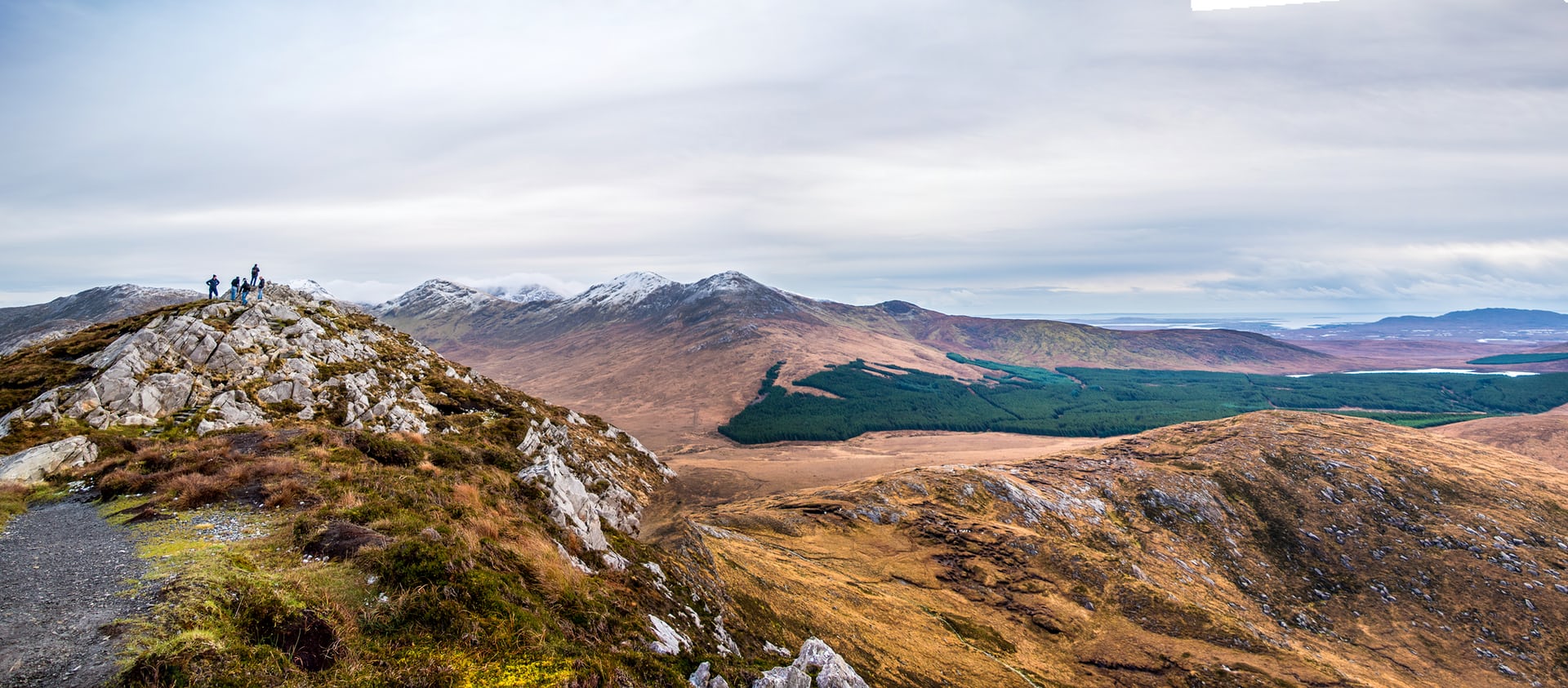 « Connemara National Park », Comté de Galway, dans l'ouest de l'Ireland par Ankit Verma.
» The Amphitheatre » près de Giant's Causeway, dans le comté de Anthim sur la côte nord de l'Irlande du nord, par Nigell Bell
« Assynt », sud ouest du Sutherland, Ecosse, par Timothy Gregory.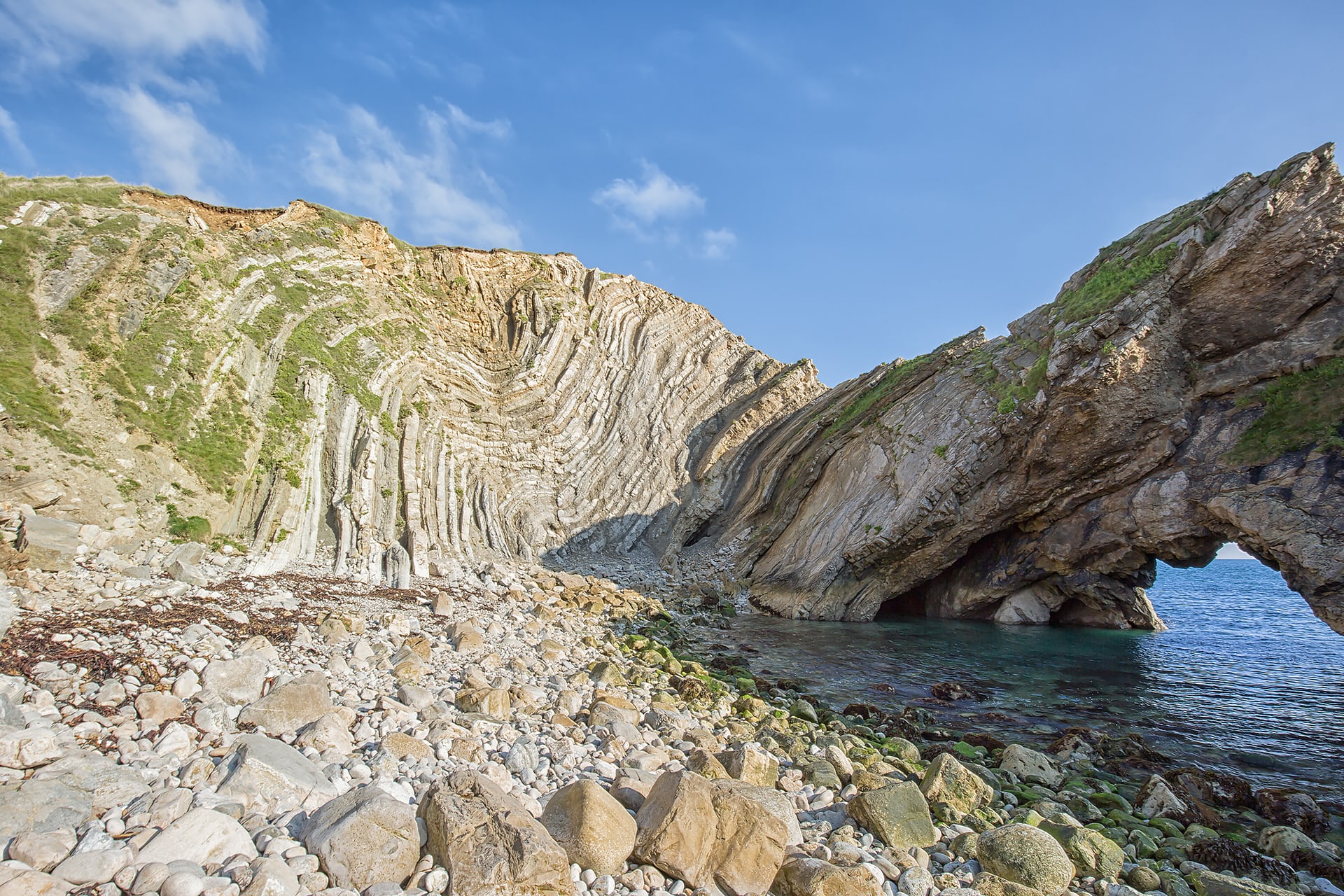 « The tectonic folding of the Lulworth Crumple » sur la côte ouest du Dorset, par Mark Godden.
« Sand Blown », Bridport West Bay, Dorset, par Giordano Battistel.
« Mam Tor » sur les sommets du Derbyshire près de Castleton, par Wayne Brittle.
« Midges and rain » Glencoe, près de Lochaber dans les Highlands Ecossaises par Mark Ainsley.
Couleurs naturelles produites dans la « White Scar Caves », Ingleton dans le Yorkshire Dales National Park, Yorkshire, par Gina Williams.