Coen Cast est une série du designer Richard Perez qui a décidé d'illustrer les personnages des films des frères Coen. On retrouve le fameux Dude, le chanteur de folk Llewyn Davis, le tueur fou de « No Country for Old Men » Anton Chigurh ou encore le héros du western « True Grit », Rooster Cogburn. A découvrir.
Jeffrey « The Dude » Lebowski.
Llewyn Davis.
Al Cody.
Anton Chigurh.
Barton Fink.
Brandt.
Charlie Meadows.
Edwina « Ed » McDunnough.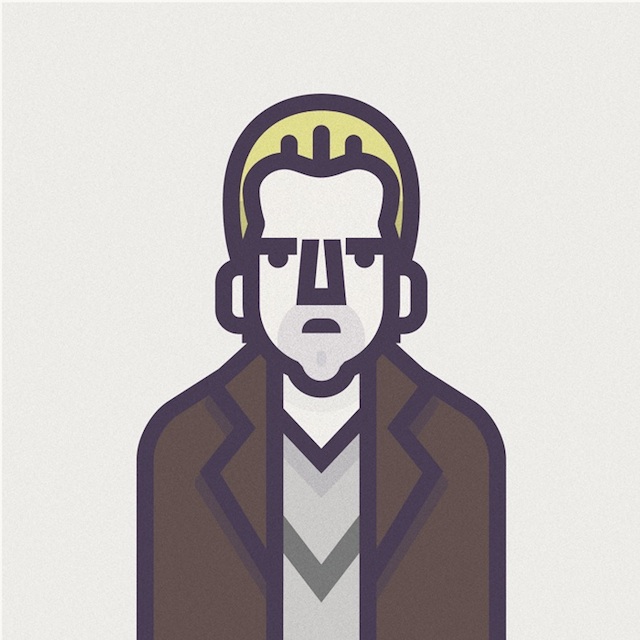 Gaear Grimsrud.
Goldthwaite Higginson Dorr.
Herbert Hi McDunnough.
Leonard Smalls (The Lone Biker of Apocalypse).
Llewelyn Moss.
Marge Gunderson.
Mattie Ross.
Roland Turner.
Rooster Cogburn.
The Stranger.
Ulysses Everett McGill.
Walter Sobchak.